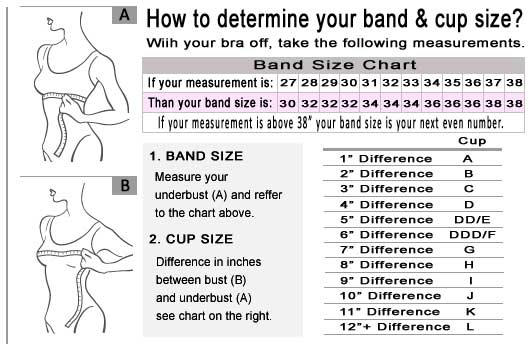 The Selena Light Cream Balconette Bra presents a higher dimension in Wiesmann sheer bras collection. It has even more delicate floral embroideries on the top ivory tulle layer. As in older styles, there is a sheer mesh layer underneath as well, only Selena style has this layer designed with lacy looking pattern - a novelty. Together with ivory satin cream ribbon and pearl teardrop embellishmeant is a lingerie item hard to resist. Who doesn't want a bra that works as a basic underwear on the weekdays and a sexy lingerie garmeant at night. With the comfort it offers, this bra is a perfect example of an undergarmeant you need to double or triple for your lingerie drawer.


Selena is an underwire light cream balconette bra that creates perfect roundness thanks to low set underwires and vertical middle seams. A practical cream bra among other sheer beige bras. An excellent alternative to white sheer bras, if you are a woman with pale complexion. The underwire of both cups meets in the middle close together. The bra fits best if you choose the tightest band possible for your size. Do not forget to check the chart on the right to find out your true size!


This light cream sheer balconette bra features fully adjustable straps to fit different body types and secures proper non-wrinkled look of the sheer part. The shoulder straps are also decorated with matching woven decoration. Neat and classy fit and appearance, top quality French tulle, balconette design that rules in present European boutiques.


Brought to the US exclusively at Lacy Hint with the confidence of this bra becoming your favorite. Match the Selena Light Cream Balconette Bra with matching seamless mesh thong or hipster panties and enjoy your womanliness.


Available in sizes: 34B, 34C, 34D, 34DD, 34DDD, 36B, 36C, 36D, 36DD, 38B, 38C, 38D.