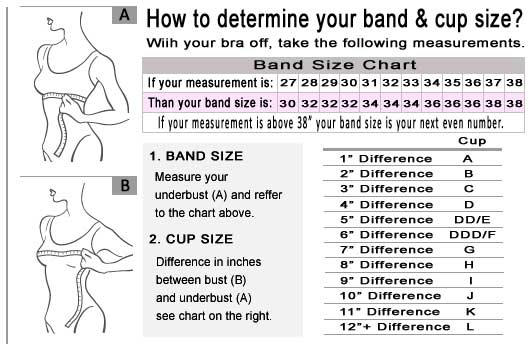 Solange Full Bust Grey Balconette bra offers all the wonderful qualities you would expect from a sexy European bra. The beauty, quality and comfort will give you a thrill. The colors in this luxury silver grey bra will trigger fantasies about romantic nights in a lush garden, wrapped in your lover's arms, while shimmering moonbeams caress your bodies. The silvery grey lingerie captures the essence of a moonlight's beam, nature's personal nightlight in the dark of night.


Imagine the green lace embroidered ivy trailing from the flower's blooms, as you inhale the floral perfume that sweetens the night air. The silky, satin cups feel soft against your skin, yet give you unbelievable lift with the full bust balconette design. The embroidered scalloped under-bodice of green ivy wraps around the front, adding an intricate and whimsical effect. Climbing vines slowly travel from the under-bodice to curl around the sides of the bra, ending its journey to cradle the upper curves of your breasts.


The straps have the perfect width and are adjustable, allowing you to modify the fit for the best level of satisfaction.


The silver grey full bust bra features a delicate pearl ribbon cleavage adornmeant. It's a small detail, but it that adds to the overall beauty. Stylish and elegant, tempting to wear every day. The underwire will give you a superb lift, making you feel more confident and reassured. Inside of the bra cups lined with cotton for healthy comfort.


Regardless if you wear this vra to the office, a business meeting or to cuddle with your lover under the stars in a moonlit garden, it's splendid for any event! If you want to have the perfect lingerie set, pick up the Solange Grey Satin Bikini Panties. These panties are the exact replica of the bra's design, and will be an excellent complimeantary choice. Don't spend a lonely night in the garden, show your lover what they would be missing when you have on this super sexy European bra!

Available in sizes: 36D, 36DD, 36DDD, 36G, 38D, 38DD, 38DDD, 38G.