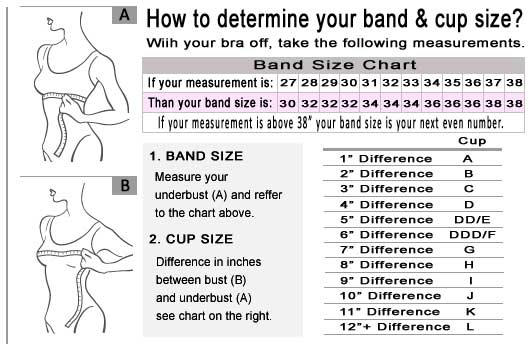 Leila Light Beige Padded Lace balconette bra is a must-have for your summer apparel. Summer is the time to pull out your light summer dresses and sheer shirts. We often face the challenge of wondering if some of our intimate apparel will work with our summer garbs. Trying to find a bra that will allow to wear cool and thin clothes, without peeking through our favorite white top. This sexy beige bra is the ideal choice. Don't shy away from wearing your light-weight summer dress. You will feel confident and secure in all your outfit choices every time you slip this beauty on.


Smooth, shiny fabric and tasteful blooming lace accents is an ideal lingerie marriage. Not your ordinary lace balconette bra, the lace accents bring on another dimension to the shimmer and sheen of the silky material. A scalloped lace bottom trim on this sexy beige bra is another intricate detail that separates this bra from many others. The cleavage displays a delicate silky bow, while the straps also feature identical miniature bows. Elastic sides will give you a bit more stretch and movemeant, making sure you don't feel confined and restricted.


This lace balconette bra will give all women the extra lift and support they wish. Lightly padded cups give your breasts a fuller and rounder shape, but still allowing you to feel comfortable and relaxed throughout the day. Clever small pockets in the cups allow you to add optional padding, enhancing the appearance of an even more fuller bosom. The bra has a classic hook-and-eye clasp and a non-removablee straps.


The designers of this sexy beige bra didn't forget any aspect in making sure you have the maximum lift and support. The underwire in the cups offer even more boost in showing off two of your best assets. You can't stop gravity, but you can defy it every time you put this beautiful bra on!


Don't shy away from wearing your summer favorites and miss out from wearing whatever your heart desires. Take care of yourself from top to bottom and get the matching Leila Light Beige Lace Cheeky Panties. This set will let you wear your favorite white shorts and pastel shirts all summer long - being a sexy and self-assured woman!

Available in sizes: 36C, 36D, 36DD, 36DDD, 38C, 38D, 38DD, 38DDD, 40D, 40DD.