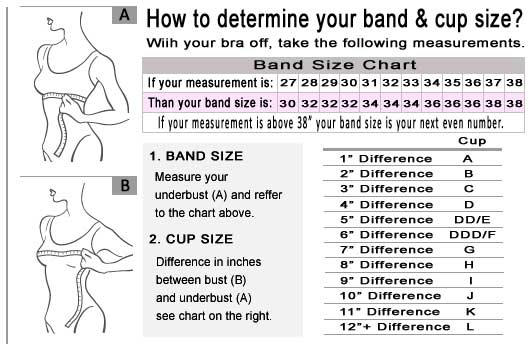 Step into the limelight in the Leticia Green See Through Balconette Bra. This colorful take on a classic design brings an element of fun to any lingerie drawer. It's easy to fall in love with luscious green roses surrounded by swirling stems when looking at this gorgeous piece of emerald green lingerie. The European craftsmanship and quality behind this bra are apparent at first glance. What is especially impressive is how delicate and comfortable this design feels against the skin. However, the design never compromises on structure just for the sake of softness. This design has been carefully created to hold its shape and look amazing under a wide variety of fabrics. Carefully sculpted cups help to separate, lift and define the bust. The way the straps on this bra appear so thin and delicate can be deceptive. The straps are actually intensely strong. They offer the support that is needed to keep the bra in place without digging into the shoulders.
This see through balconette bra wraps around every curve to create a smooth, polished look that actually makes shirts, blouses and dresses fit better. Of course, this bra is beautiful enough to be kept strictly as intimate wear for anyone who loves to collect lingerie. The rich coloring of the fabrics used in this see through balconette bra must simply be seen in person to be truly appreciated. The coloring of this green bra is rich and alluring. Various shades of green come together to create a garden-inspired, classy look that simply cannot be found anywhere else. Every detail of this bra has been carefully designed and expertly executed. The green lace bra's light texture and breathable style make it so easy to wash and wear. It can be easily tucked into a suitcase and put on the line to dry during a fun getaway.
This green lace see through balconette bra is a great bra for special occasions because of the way its special color and rich details can make anyone feel more beautiful in an instant. However, the security and support offered by this green bra make it an amazing choice for an everyday bra. This bra can be paired with Leticia panties to create a gorgeous green ensemble.
Sizes: 32D, 32DD, 32DDD, 32G, 34B, 34C, 34D, 34DD, 34DDD, 36B, 36C, 36D, 36DD, 38B, 38C, 38D.