About Pamela - Black Sheer Bra Balconette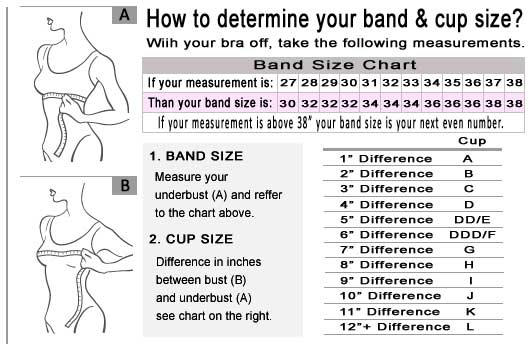 The Pamela Black Sheer Balconette Bra brings a little balance to your lingerie drawer with this durable, delicate piece. Don't let the beauty of this bra distract you from its practical functions. The construction of the bra is intended to seamlessly melt into any outfit.

Pamela Black Sheer Balconette Bra may be the best see through bra if you are looking for a petite, flattering piece of posh lingerie to hug your curves. This black sheer bra succeeds at offering all the airiness you seek from an unlined lace bra. Given the piece's diminutive appearance, its ability to provide so much support is almost shocking. It's no wonder why so many women have happily embraced a lace bra that is able to flatter a cleavage without adding bulk or lines under clothing. Pamela black balconette lifts and accentuates cleavage while being virtually undetectable under a wide variety of fabrics and colors.

Unlike many other lingerie styles, this bra doesn't rely on complicated and uncomfortable contraptions to offer stealthy support. The strength of the bra's design relies on impeccable craftsmanship and quality materials. Though the lightweight Pamela only takes up a few inches inside a lingerie drawer, it adds miles of versatility to the ways you get support under your most delicate outfits.

Available in sizes: 32C, 32D, 32DD, 32DDD, 34B, 34C, 34D, 34DD, 34DDD, 36B, 36C, 36D, 36DD, 38B, 38C, 38D.