About Samba - Pink Embroidered Balconette Bra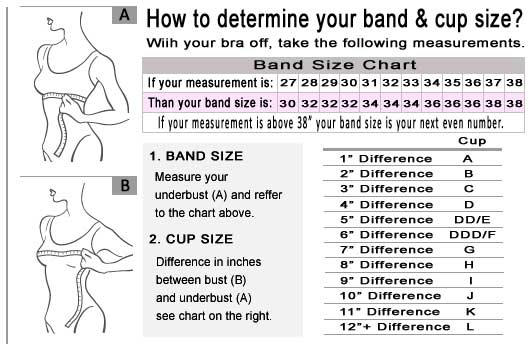 This uplifting balconette bra will turn any woman into a beautiful rose. The unabashedly pink body of the bra looks as if it has been sculpted from neon rose petals and velvety butterfly wings. Of course, its elegant proportions and flawless shape could only have been sculpted by artisan hands. A vibrant pink base is accented with yellow, orange, and lilac embroidery. Sheer tulle accents float around the bust to introduce a delicate side to your personality.

The cups on this balconette bra are crafted to bring support and shape to the bust area and achieve subtle sculpting. The bra's careful construction allows for natural movement without uninviting spillage. A detailed cut creates a carefully calculated amount of cleavage that won't leave you feeling unsupported or overexposed. The design of the cups actually lifts and separates a woman's bust to create a flattering silhouette without a lot of fuss. The bra band wraps around to provide increased support. The bra's radiant and rare fabric feels as smooth as pink sapphires against your skin. The fabric has been dyed an exclusive shade of vibrant, attention-getting pink that is not offered by most lingerie retailers.


The balconette can be paired with Samba Pink Bikini Panties to create a sexy ensemble. The bra's decorative embellishments disappear seamlessly when worn under blouses and shirts of every fabric and cut. Light up your lingerie drawer with the Samba Pink Balconette Bra by Gorsenia.

Available in sizes: 32DD, 32DDD, 34D, 34DD, 34DDD, 36D, 36DD, 36DDD, 38D.