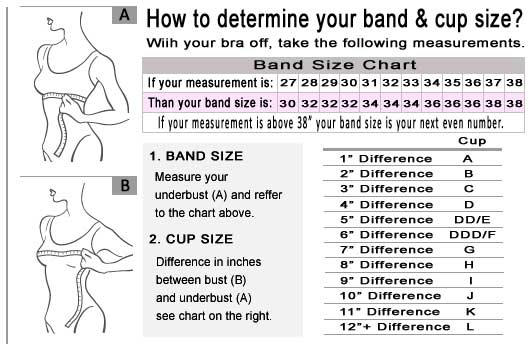 Fashion starts with the first thing you put on, and for those women looking for a smooth, supportive, form-fitting bra it's hard to do better than the TI AMO light cream balconette bra. Attractive and comfortable, this balconette bra by Gorsenia offers the best of all worlds when it comes to lingerie. Whether it's for work or play, comfort or beauty, this bra can handle anything that comes its way.

With smooth bra cups that are lined with healthy cotton, while offering ideal support, this balconette bra comes in a variety of sizes that will fit your needs. It also comes with decorative straps that can be removed in the event they're not needed (such as when slipping into that cocktail dress that hugs your curves), and the cups are accented with a shiny jacquard pattern to add a timeless beauty to this accessory. There's also a small jewelry accent between the cups, a small, dangling crystal in the same shade as the bra's fabric, for an extra touch of glamour.

What makes this balconette bra different from other similar models is the quality that goes into them. The bra itself is made with the highest quality microfiber, and it's designed to last a long time even with regular wear. Easy to wash and care for, the bra makes a great addition to any wardrobe. Whether you want something casually elegant, or a piece of lingerie to pair with a strapless dress, a balconette bra will fulfill the role quite well. At the same time though it doesn't sacrifice comfort for beauty, which is a relief for women who are tired of bras that dig, pinch, or pull every time they try to turn around.

Getting an attractive, well-fitting bra isn't easy, especially for women who fall outside of the "standard" range when it comes to bra sizes. That's why Ti Amo balconette bra is available in such a wide variety of sizes. After all there's no reason that beautiful lingerie with jewelry should only be available to a few women.

Available in sizes: 32D, 32DD, 34D, 34DD, 34DDD, 34G, 34H, 36C, 36D, 36DD, 36DDD, 36G, 38C, 38D, 38DD, 38DDD, 38G, 40C, 40D, 40DD.