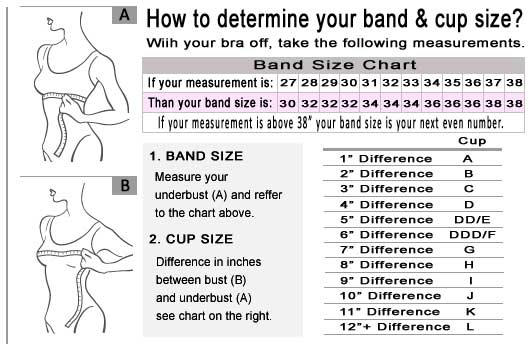 Balconette bras are highly sought after by women who want comfort, confidence, and beauty all in a single piece of lingerie. For women who want to have a truly unique experience though, the LARA Lime Green Sheer Balconette Bra (part of a limited collection of Wiesmann bras) is just what you've been looking for.

While wearing a green bra might seem a tad unusual, and a green sheer bra more than a little risque for just out and about support, that's part of the appeal of this particular balconette bra. The juicy lime green color is unusual, but the bra itself provides support and lift which enhances both your security and comfort when worn. Not only that, but a little lift can actually help you feel more confident about your body, and that confidence will give you an aura that makes you truly stand out. With embroidery along the sheer parts of the bra, it can help you feel more beautiful, even if no one else is going to see it. If you're going to show it off though, chances are good that the viewer is going to be surprised in a very good way.

Looking good and feeling good are both positive aspects of a bra, but it has to be comfortable to wear as well. While a lot of fashion bras fall short in this category, this bra is from Wiesmann, and it was built to be worn. While it certainly isn't up for rigorous activity, it will serve anywhere short of a tennis court. Whether you're going to class or to work, to the theater or just out for cocktails, this balconette bra will provide all of the support you need no matter what the day throws at you.

While it might be part of a limited collection of bras, there's more than enough variety that every woman who needs one of these sheer lime green bras can find one that does her and her body justice. As long as it's sized properly and cared for according to the instructions on the label, once you get one of these bras you'll have a sheer, sexy secret for many years to come.

Available in sizes: 30D, 30DD, 32C, 32D, 32DD, 32DDD, 34B, 34C, 34D, 34DD, 34DDD, 36B, 36C, 36D, 36DD, 38B, 38C, 38D.