About Violetta - Royal Blue Lace Plunge Bra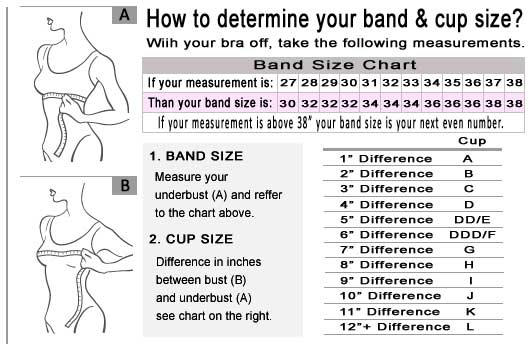 This stunning deep royal blue lace plunge bra features a beautiful unique lace floral ornameant, designed tulle overlay sewn with striking detail that's sure to leave you feeling nothing short of enchanted. The lace floral ornameant tulle overlay consists of several shades of blue, as well as white, for even more exclusive detail. The sheer tulle overlay is in a bit deeper blue than the rest of the bra cup, giving it even more depth and definition. This gorgeous overlay goes two thirds up each cup and covers the center front section over your breast bone and the cradle section below each cup. This adds even more decorative features without compromising the bra's function. The bra's center front gives your breasts more stability and the soft fabric ideally covers wiring and adds superior comfort.


One of a kind royal blue lace plunge bra also features wide comfortable no-slip satin straps that not only provide you with exceptional stability but are made out of a smooth comfortable royal blue colored material that shimmers beautifully in the light. These straps are also easily adjusted and the slider on each strap is made of plastic and essentially nickel-free to ensure maximum comfort and eliminate any allergies or skin irritation.


Made for breasts of all sizes, this distinctly designed lightly padded lace plunge bra will certainly give you all of the comfort and support you could possibly need with an added endless amount of intense details to make your special momeants even more special. This remarkable lingerie piece is simply made to impress.

Available in sizes: 32D, 32DD, 32DDD, 34C, 34D, 34DD, 34DDD, 36C, 36D, 36DDD, 38C, 38D, 38DD.