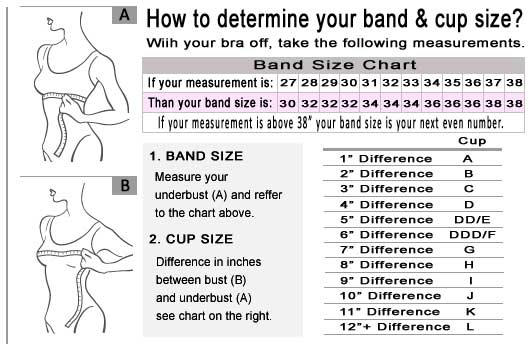 Lightweight sheer lace bra with gorgeous red embroideries and subtle light lilac decorative stitching. This black unlined bra offers complete coverage. Fabrics comfortable and soft to the touch. Bra band from elastic and comfortable meshwork. Designed and created for long hours of wear, masterful combination of beauty and practicality.


The upper sheer tulle part of the bra cups is made from two super thin layers of tulle, the layer closer to the body gives a gentle touch to the skin, preventing any discomfort from embroideries dancing on the outer layer. Together both layers are perfectly connected together giving a smooth, bulge-free appearance.


The embroideries are in rather soft shade of red with tiny lilac stitches around. The bra also features delicate lace scalloping under the bust and from the front part of the strap to its end.


The bottom part of the cups is made from extra thin and gentle solid black fabric, with the vertical seam invisible under tightest clothing. The seam on the lower cups of quality bras is made to give a desired round shape to the bust and to hug your breast snugly from every round corner.


The huge advantage of this full coverage style from Gorsenia are the wider straps that hold your breast in the proper position with the velvet lining on the bottom. The top of the straps is super smooth without any decorations.


The sheer lace bra is embellished with pleated bow in between the cups and on each cup apex. The bow in the middle decorated with tiny satin ribbon in the color of major embroideries. The teardrop jewelry with two zirconia stones attached to the ribbon.


The bra is worked to perfection in every detail – from the aesthetic side all the way to the practical assets. Larger sizes come with extra third hook in a row on a wider band.


If you are a fan of the bras that feel like a second skin and have supportive underwires - this is a choice for you. Hardly you can find a comfortable and stylish bra that is also available in other color than black, white or beige.


Available in sizes: 32D. 32DD, 32DDD, 34D, 34DD, 34DDD, 34G, 36D, 36DD, 36DDD, 36G, 38D, 38DD, 38DDD, 40D, 40DD.