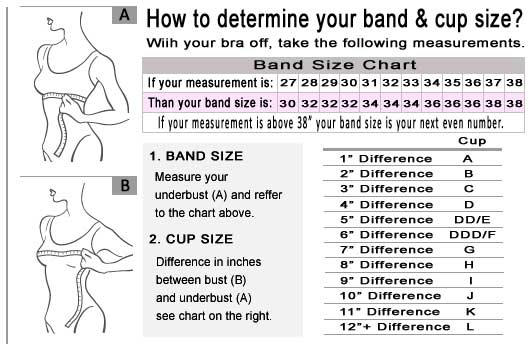 Selena white see through balconette bra is perfect for every day wear and any type of occasion. The balcony bra in dazzling white, it is extremely versatile and perfect for all types of clothing. You can shop with ease, choosing light-colored blouses without worrying about someone seeing the color of your bra. Feel confident and secure every time you slip this gorgeous white unlined bra on!


Not only is the bra elegant, but it is also sexy and comfortable. This white see through bra has an embroidered design of an intricate lace and floral pattern. As European fashion is known for luxury and high standards, this is what you can expect from this bra - it's designed and imported from Europe. The cleavage has a sparkling cubic zirconia or small simulated drop pearl. Small details that add so much and leave a lasting impression.


A perfect piece for women that have a fuller bosom, the style of this white see through bra will help in gently molding your breasts and creating the perfect lifted and round shape. An underwire also gives you an extra boost and support, what most of women desire, regardless of breast size. The straps are adjustable to fit your shoulders well. Perhaps you have a sexy strapless dress you want to wear for a special evening out, this white unlined bra will work great as you can replace the straps with clear ones. This is a great feature; it allows you so much more freedom in your wardrobe choices.


So many times you may see a padded bra that you think you will comfort and add to the fullness of your breasts. Only to put it on, realizing it not only looks unattractive, but feels bulky as well. This white unlined bra will cradle your breasts with a smooth and comfortable fit. Indulge yourself, don't feel guilty when you get this see through bra. It is sexy lingerie, while still being practical and functional, perfect for daily wear. Add the matching white Selena see through hipster panties or thongs for a complete ensemble.


Sizes: 32D, 32DD, 32DDD, 34B. 34C, 34D, 34DD, 34DDD, 36B, 36C, 36D, 36DD, 38B, 38C, 38D.