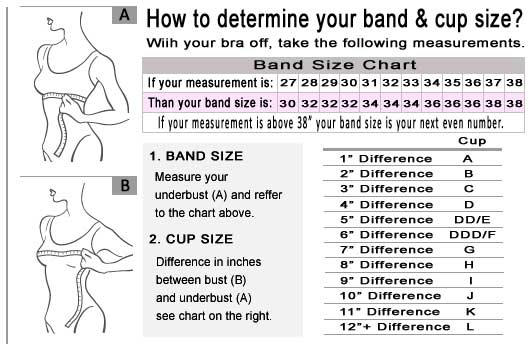 Naughty and nice come together to form an unlined sheer bra like no other with the Gabriella CoralUnlined Sheer Balconette Bra. Who said looking sexy and provocative means you have to feel uncomfortable? This attention-grabbing coral bra is designed to lift and accentuate your bust with perfection.


You can finally forget about being poked and smoothered just for the sake of enjoying a little lift. This design was created using the best in garmeant craftsmanship and fabric technology. Go ahead and enjoy an ultra sheer bra that works for real women.


If you're looking for an unlined sheer bra to wear under lightweight tops and dresses, this style was made for you. You're going to love the freedom that this ultra sheer bra gives you as you power through your work week or spend your weekends dancing under hot lights. Despite the bra's light, airy design, you will never feel vulnerable or unsupported when you slip into it.This style's dainty, lacy look is shocking when you consider how much support it offers.


In addition to being perfect for use under clothing, this coral bra has a sexy dimension that makes it an ideal piece of lingerie for the bedroom. The striking red hue of this bra will make you look like a piece of forbidden fruit that no mortal can resist. Of course, you can also have a little bit of fun by creating a sexy, tempting bedroom outfit using your new bra.


You can easily wear it with a pair of matching panties to create a romantic look that will make you feel like the goddess you were born to be. Your lingerie collection just won't be complete until you get your hands on the stunning Gabriella Unlined Sheer Balconette Bra.


Available in sizes: 32D, 32DD, 32DDD, 34B, 34C, 34D, 34DD, 34DDD, 36B, 36C, 36D, 36D, 38B, 38C, 38D.