About Milla - Turquoise Sheer Balconette Bra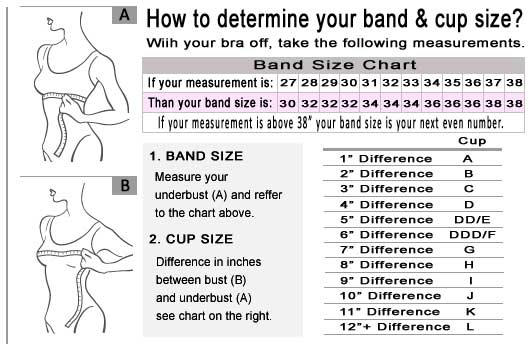 Looking pretty in pink is so yesterday. Slipping on the Milla Turquoise Sheer Balconette Bra is like taking a dive in a sparkling, refreshing turquoise sea. When you make this design your own, escaping to an exotic state of mind really can be as easy as slipping your favorite sheer balconette bra out from inside your lingerie drawer. The bra's sheer fabric is embroidered with stunning floral accents. The highlight of the design is a glistening cubic zirconia in the center of the bust. You'll go crazy for the way this bra lifts and accentuates your bust so naturally. The bra is lightweight and sleek enough to wear under just about any outfit you can dream up. You'll love the way it fits like a second skin under thin tank tops and silky blouses. It will also give you the definition and support you need under your favorite casual tee. Of course, many women choose to save a bra this special and dream-like strictly for the bedroom. This is a great piece to keep around for when you're craving the look and feel of something bright and cheerful against your skin on a romantic night.


The Milla Turquoise Sheer Balconette Bra gives you a chance to be blue and bejeweled. It marries the flirtatiousness of whimsical lingerie with the reliability of your favorite daily bra. Go ahead and run your fingers over this lacy number to admire its stunning craftsmanship and quality. You'll marvel at the way something so light and airy can offer such solid, durable construction. You won't be able to stop admiring the way this bra's light blue fabric looks so cool and refreshing against your skin. Are you looking for a way to wear this style that will really make its color pop? You can pair it with nude-colored underwear or match it to a panty in a shade of light blue to create a look that's all your own.

Available in sizes: 32D, 32DD, 32DDD, 34B, 34C, 34D, 34DD, 34DDD, 36B, 36C, 36D, 36DD, 38B, 38C, 38D.