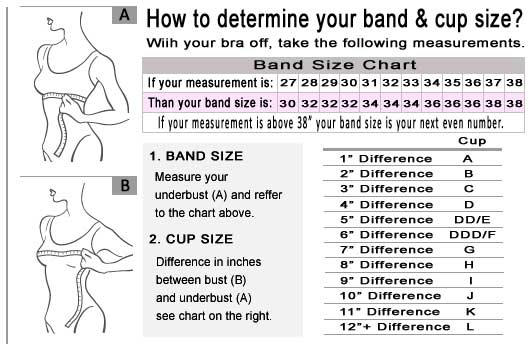 Milla Turquoise Unlined Sheer Lace Bra in plus sizes will bring out your fun and adventurous side! The vibrant turquoise is the color of the calm Atlantic Ocean on a sunny day, warm and welcoming. When you wear this sexy see through bra, you may imagine a beautiful mermaid swimming in the Atlantic, longing for the next touch of her Caribbean Pirate. A sensual and exotic mermaid would appreciate the bright and lively turquoise color, allowing her to blend into the mystery of the ocean. This unlined sheer lace bra brings out the alluring, creative and daring siren's side of you.


You will enjoy the soft and luxurious feel of this unlined lace bra when you put it on. There's no bulky and thick padding to create discomfort or bulges, only smooth and close lines. Ideal for seductive mermaids with fuller busts, displaying their natural charms. It gives you sensations of silky, lapping waves of the Atlantic, caressing your flesh, as if it was the hands of your Pirate beau.


The lace tulle material has intricate and fine floral embroideries. The embroidery design is an extraordinary floral pattern, as striking as the underwater gardens in the depths of shallow waters. The wandering floral pattern flows across the cups, adding a small demure detail to this sexy see through bra. The floral ivy design flows likes the exotic coral reefs that grace the ocean floor.


Nestled in the cleavage is a petite ribbon and cubic zirconia spangle, adding a flash of sparkle; glimmering like the sun's rays on the ocean's surface. A scalloped embroidery embellishes the top curves of your breasts, flowing between your cleavage and traveling to the under-curves of your breasts, ending its final destination in the middle of cups. This scalloped embroidered design gently molds your luscious curves, creating a magnificent presentation.


Other fantastic features in this sheer lace bra include adjustable shoulder straps. A perfect solution in making sure you have a perfect and comfortable fit, while accenting the airy gossamer material. An underwire gives extra lift and support, highlighting your generous and ample curves. The back closure has three hooks and positions, perfect for flexibility and relaxing fit. Add the matching Milla Turquoise Sheer Thongs or Hipster Panties and get the full mythical mermaid experience. Let your pirate hear your siren's call and discover all your valuable treasures. He'll set sails for a pirate crusade, and board your ship to plunder your booty!


Available in sizes: 36DDD, 38DD, 38DDD.