About Marlene - Unlined Black Sheer Bra: 32G, 34DDD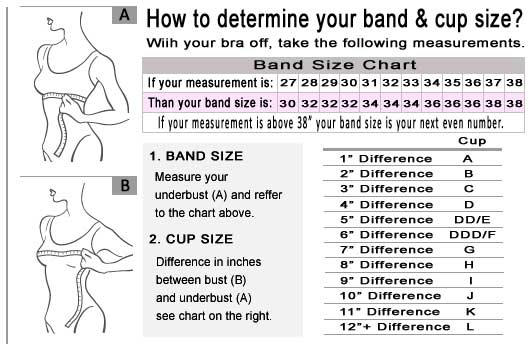 Throw your inhibitions to the wind whenever you slip on this vivacious black satin bra. You never have to feel like your bulky, uncomfortable bra is holding you back again! What's more, you'll enjoy unprecedented comfort that lasts day and night. Is your figure craving a black sheer bra that covers, lifts and supports all the right areas? You won't believe how amazing your figure can look under your favorite top when you slide on this carefully designed black satin bra. Every inch of this design has been engineered and crafted to give full-busted women the gentle fit they need. Beautiful satin finish on this bra glistens in the light. You simply won't find a bra that's more dainty or feminine. Putting on this bra will feel like curling up under your favorite pair of luxurious satin sheets.
Are you tired of looking on with envy as other women effortlessly pick out lacy, silky bras without worrying about how much support they will offer? It's time to demand a design that's as sophisticated and beautiful as you are. You can finally enjoy the pleasure of picking out flirty lingerie when you choose this large unlined bra. You'll adore the way this design can give you confidence during work or play. The Marlene Unlined Black Sheer Lace Bra makes it so easy to look and feel sexy in the blink of an eye. It's only a matter of time before you forget what life was like before you found this perfect black sheer bra.
Available in sizes:
34DD, 34DDD, 36C, 36D, 36DD, 36DDD, 36G, 36H, 38C, 38D, 38DD, 38DDD, 38G, 38H, 40C, 40D, 40DD, 40DDD.