About Salma - Black Ultra Sheer Balconette Bra: 36DDD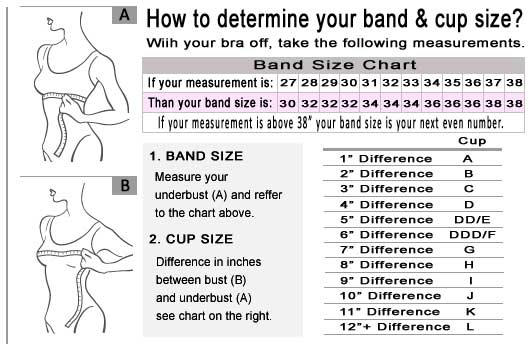 The Salma ultra sheer bra offers a way to get back to basics that is anything but basic. This plus size sheer bra can be worn with any type of top to create a flawless silhouette. It gently holds and sculpts your bust without creating discomfort or forcing your curves into an unnatural shape. The sheer nature of this black sheer bra means that it will virtually disappear and melt into whatever type of fabric you happen to be wearing. Amazing detailing - gorgeous black flowers float above a layer of sheer lace on this classic and classy design. There is a supportive band on the underside of the bra that holds everything in place and provides a feeling of security. This band creates a nice frame without restricting your movement or causing you to feel locked into your bra. The straps on this plus size sheer bra are truly magnificent because they are just the right size and thickness to provide maximum comfort. You'll love having thick and delicate straps that can properly hold up a bra without detracting from the look. You'll also love having straps that don't dig into the shoulders because they are too thin and ornamental to offer proper support.
This black balconette style looks great with whatever you throw at it. It is a dream under blouses and cocktail dresses. It offer very natural support under any sweater or causal shirt. The great thing about this sheer bra is that it is lightweight enough to roll up and keep in your suitcase whenever a vacation or business trip has you on the road. This is definitely the go-to style for anyone who needs a quality, high-performance bra that doesn't require a lot of fuss. Are you looking for a way to enjoy some extra coverage without the feel of having extra coverage? This lightweight, breathable bra is exactly what you need to make every outfit you love look even more amazing. Don't forget to pair this gorgeous bra with some matching Salma Black Sheer Cheeky Panties to create a look you can put on in the morning and never have to think about twice.
Sizes: 34D, 34DD, 34DDD, 34G, 36D, 36DD, 36DDD, 38D, 38DD, 40B, 40C, 40D.