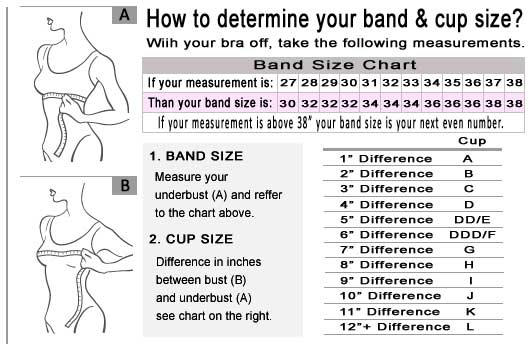 Products in the Custom Order category are ordered from the designer on request basis. When you purchase these pieces of lingerie we ask for them to be handmade as a single piece just for you.
Enjoy the extended catalog of styles that are unique in any part of US.
When these beautiful pieces arrive in the US from overseas, we expedite the shipping to your hands.
Something special comes this way! The So Special - Blue Sheer Balconette Bra is a bra that blends a beautiful color with elegant, rare lace accents. The scrolling lace that runs across the cups makes this bra a true work of art! You can bet on the fact that this is the softest sheer bra you'll ever have the privilege of feeling against your skin. This beautiful underwire design features straps that are both removable and fully adjustable. That means that you can create a custom fit that works with so many different types of tops. That includes strapless dresses and tank tops with spaghetti straps. This is a classic balconette style with a see-through twist. Don't miss this comfortable lace bra if you're looking for a lightweight, versatile bra that offers a fun pop of color.
There's no doubt that this is the softest sheer bra you'll ever wear. It is designed with details that create unprecedented comfort. In fact, the underwire design of this bra acts to lift, separate and define the cups so effortlessly and naturally. The bra has an uplifting style that does so much work without appearing obvious under clothing. It is made by hand using the best craftsmanship and materials that the European market has to offer. This European bra features a hook-and-eye back closure that creates a very secure and stable fit. Go ahead and move around in this sheer number without any fears of shifting, pinching or bunching!
The exquisite and vivid hue of this blue sheer bra must be discussed. This shade of blue is both rare and highly desired. It looks brilliant against all skin tones. European-designed lacework creates a feminine and delicate look. Of course, this bra is incredibly strong. It has been carefully designed and constructed to deliver supreme support that lasts and lasts. That means that a bra this beautiful can actually fit like a second skin and be truly comfortable. Never before has the balconette style been so sheer and so amazing.
This world-class blue sheer bra can be combined with So Special blue panties to create a sheer and lovely lingerie set. This is a look that disappears under fabrics and creates an amazing silhouette. Don't forget how easy this bra is to wash and dry. What's more, its lightweight nature makes it a great pick for weekend getaways and longer holidays. Throw it in a suitcase and throw it on when you want to look and feel special while on vacation. The So Special - Blue Sheer Balconette Bra is a perfect pick for anyone looking for that classic balconette shape with all of the added benefits of going with a sheer bra.
Sizes: 28D, 28DD, 28DDD, 28G, 28H, 30C, 30D, 30DD, 30DDD, 30G, 30H, 32B, 32C, 32D, 32DD, 32DDD, 32G, 32H, 34B, 34C, 34D, 34DD, 34DDD, 34G, 36B, 36C, 36D, 36DD, 36DDD, 38B, 38C, 38D, 38DD.