About Café Latte - Light Beige Full Cup Bra - : 36B, 38B, 40B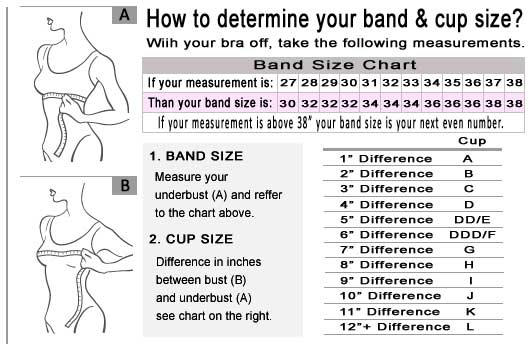 Cafe Latte by Ava is a full coverage style bra in ivory shade of nude, providing incredibly comfortable support. Comfort is mainly provided by cotton lined cups and non-scratchy soft lace lined with ultra sheer tulle adorning the top part of the cups.

When the bottom of the bra cups is lightly padded - not padded enough for push-up effect, but perfectly enough for shaping the breast in order to fill thoroughly the soft and not molded top lace part. Women with breast structure that usually experience lace or sheer bras leaving wrinkles on upper part of the bust will be in love with this style that skillfully corrects the issue. The very light practical spongy bottom helps the upper soft lace stretch in the proper way to nicely hug entire breast.

On the outside the lower cup of the bra overlaid with ultra delicate stretchy tulle in matching ivory tone, that adds to the touchable softness of the bra and creates the multi-dimensional look. Finished with scalloped lace edging under the cups, decorating the bust from the top and bottom.

Tiny satin bow is sitting between the cups with beautifully designed jewelry adornmeant. Eight rhinestones creating two cute four-leaf flowers with a white shiny pearl attached to the bottom. Together it makes a perfect finish like a delicious froth on top of your favorite flavored cappuccino.

The bra bands are extremely soft to the touch with the stretchable double layer of sheer tulle hugging your sensitive underarms with love. Also the bottom part of elegantly embroidered straps is lined with super soft velvet to prevent any irritation.

Available in sizes: 34C, 34D, 34DD, 36B, 36C, 36D, 36DD, 36DDD, 38B, 38C, 38D, 38DD, 38DDD, 40B, 40C, 40D, 40DD, 40DDD.