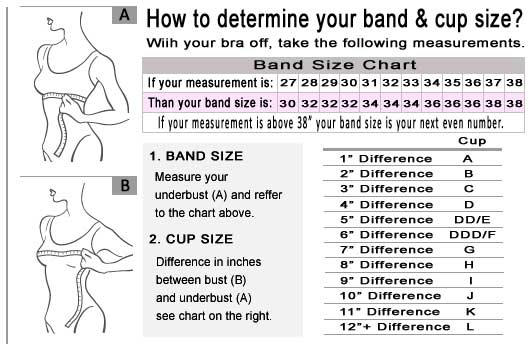 The Olivia Golden Olive Unlined Sheer Lace Bra by Gorsenia was made to satisfy most demanding women with full bust. You get the right comfortable support from perfectly shaped underwires, solid and not overstretchable bra band, and bra straps lined with soft fabric to go easy on your sensitive shoulders. The bra band has an extra boning on the sides to fit ideally the individual shapes of different women.


Classy and very comfortable, this sheer lace bra is the bestseller in Europe from latest Gorsenia collection. We proudly carry this unlined bra as the only store in the US, bringing you the top quality sheer bra at a reasonable price. Pairing this bra with matching panties available in up to XL size will be especially complimeanting women with tanned, golden skin tones or golden red hair owners. The golden olive color of this bra tends to changes shades into many shades of beige, bringing out the sparkle of your green or brown eyes.


You will definitely love the soft texture of this bra that is made to last long, while worn on a daily basis. The bra is invisible under most tops with thin fabrics. The embroideries on a sheer surface are well stitched to prevent bulging or accidental ripping. Highly recommended.


In order to preserve the bra looking like new remember to use delicate soap or detergent and hand-wash it only. It will take just two minutes to take care of the excess sweat as the sheer and light fabric is the easiest to care for. Rinse it softly and enjoy it the next day!


Available in sizes left: 36C, 36D, 36DDD, 38C, 38D, 38DD, 38DDD, 40C, 40D. Check the size chart for the proper measuremeant. This bra runs perfectly with the gathered measuremeants.