About Sexy Cream Sheer Bra Plus Sizes - Selena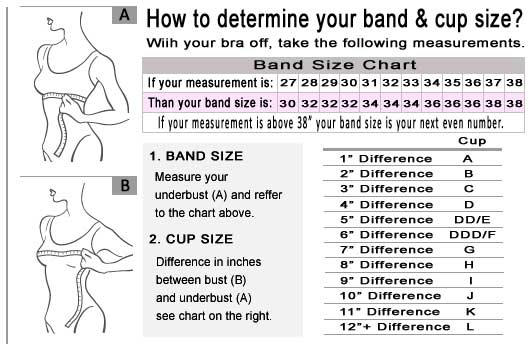 If you look for more uplift and rounder shape see Selena Light Cream Sheer Balconette Bra.

The Selena Light Cream Unlined Sheer Bra is about to change everything about what you thought a standard white sexy sheer bra could be. Your skin has been waiting your whole life to be caressed by a sexy ivory bra that offers such softness and airiness. This beautiful design manages to bare a lot of skin without skimping on support. Let the supportive underwire on this fabulous bra embrace your curves and bring your bust together. The result is a silhouette that looks amazing underneath clothing or clothed solely in the glow of the moonlight. The bra's sheer mesh surface is covered in spectacular embroidery. You'll relish the way this sheer wonder disappears when you slip on a blouse, tank top or dress.

This beautiful unlined sheer bra is made in Europe using amazing craftsmanship and quality materials. It is gorgeous enough for special nights and practical enough for everyday wear. Do you ever dream of stripping down, getting back to nature and going without a bra? This great design makes it possible to experience that free feeling seven days a week. You're about to discover that the right sexy unlined sheer bra can give you. All the freedom and comfort of going bare with none of the overexposure you dread. The best part about this gorgeous piece of lingerie is how stunningly beautiful it is. You'll almost have a hard time believing that a piece so exquisite can leave you feeling so comfortable and casual when you slip it on. Are you looking for a way to look soft, sexy and seductive for romantic occasions? You can pair this bra with the matching Selena Light Cream Sheer Seamless Thongs or Selena Light Cream Sheer Hipster Panties for a polished look that oozes sweet sex appeal.

Available in sizes: 34C, 34D, 34DD, 34DDD, 34G, 36C, 36D, 36DD, 36DDD, 36G, 38C, 38D, 38DD, 38DDD, 38G, 40C, 40D, 40DD, 40DDD, 42C, 42D.