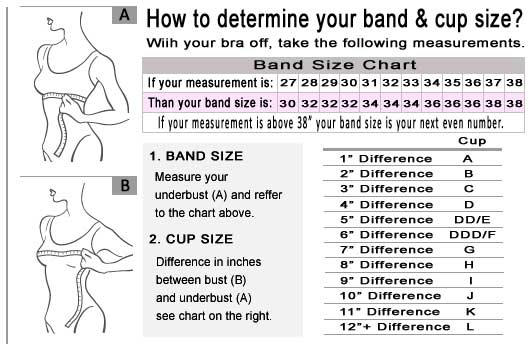 Gabriella Unlined Coral Sheer Bra in Plus sizes will lure you into making this your next bra choice. Luxury, beauty and comfort are everything you can expect to feel when you have on this gorgeous sheer lace bra. If you love the color of a an exotic rose, the blush of a ripened peach or a natural coral reef, you will fall in love with this beautiful unlined sheer bra. It's rich and vibrant color is the perfect match for how vibrant and bright you are!


The unlined sheer bra molds and shapes the breasts into perfectly rounded globes. The fine transparent lace appears delicate and fragile, yet the superior material is extremely strong and durable. The excellent craftsmanship is very visible in the intricate details of the floral embroidery, which is an artistic masterpiece.


The scalloped floral embroidery gracing the top of the cups is stunning. These sophisticated embroidered coral roses are as exquisite as the flowers that grace Queen Mary's Rose Garden. Sadly, the beauty of the roses in the garden will fade, eventually withering and dying. The life of the roses in this elegant sheer lace bra, will have a long life!


A sparkle and twinkle of a jeweled ornameant will draw your lover's eye to the shadow of your cleavage, captivating and enticing them to explore. Adjustable straps ensure a close and snug fit, which is an essential comfort feature. An underwire gives you great support and lift and what woman doesn't appreciate a little help in that area?


Never will you have to worry about feeling uncomfortable because of bulky padding with this unlined sheer bra. The material is transparent and lightweight, fitting close and tenderly shaping your breasts. The lace is remarkably soft and silky, like the gentle caress of your lover's lips.


Even though this sheer lingerie piece is seductive and sensual, it's ideal for every day wear too. Slip it on before you wear your fitted business suit to the office, or your skin-tight club dress. This sheer lace bra is thin and light, preventing bulky, offensive lines and bulges under your clothes. It will fit like your favorite pair of thin leather gloves!

Available in sizes: 36DDD, 38DD, 38DDD.