About Molly - Turquoise Sheer Bra Balconette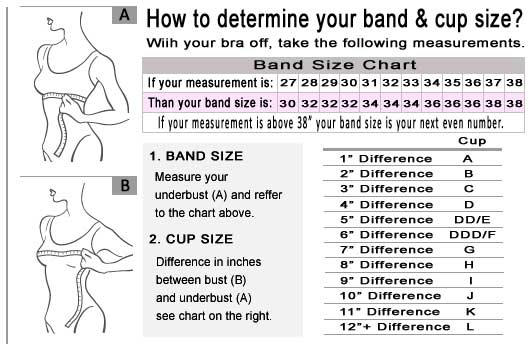 Turquoise Sheer Bra - Molly Balconette is a unique unlined sheer bra that truly feels like it's barely there. The intricate lacework on this bra sets pink and lilac petals against a landscape of gorgeous turquoise. The bra's underside offers a secure frame that supports a pair of lightweight, transparent cups that are made of lace. Strategic lacework and curved accents line the full shapes of the cups to create a whimsical look. A glistening embellishment hangs from the center of the bra like a precious jewel. The bra's straps are the same unique turquoise hue as the rest of the design. The straps feature slight scalloping to create a soft, gentle touch against the skin. Careful craftsmanship has gone into creating a set of straps that can offer so much support without creating discomfort or putting stress on the shoulders. The back of this beautiful turquoise bra features a simple clasp. The back also offers a standard amount of coverage. While this bra is a true treat for the eyes, its fit is what truly makes it special. It feels light and airy against the skin when compared to many bras that offer the same amount of support and coverage. The way the bra's gentle details seem to disappear under all types of fabrics makes it worthy of daily wear. It is designed to create a flawless silhouette when worn with cotton shirts, flowing blouses and tailored dresses.

This bra is comfortable enough to make anyone forget that they're wearing a bra that's drenched in lace and floral accents. The mix of vivid fabric and delicate, classy lacework offered by this bra is hard to replicate without applying the same level of authentic European craftsmanship that has gone into this design. The bra's lightweight nature makes it a go-to item to have when packing a bag for a weekend away. This sheer and sweet bra can be worn with Molly panties in a variety of cuts to create a luxurious lingerie set. Brides looking for something blue to wear on their wedding days will love the structure and support offered by this blue bra.

Sizes: 32C, 32D, 32DD, 32DDD, 32G, 34B, 34C, 34D, 34DD, 34DDD, 36B, 36C, 36D, 36DD, 38B, 38C, 38D.