About Celeste - White Sheer Bra Balconette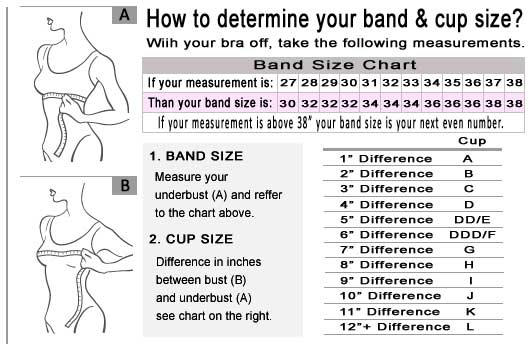 The White Sheer Bra - Celeste Balconette appears like a whimsical garden of lace and radiant fabric at first glance. However, there is some real support hidden behind the bra's sheer cups and exquisite lace details. The bra's sheer cups are given slight coverage via intricate, carefully placed floral scrolls. The center portion of the bra provides a base of support that spreads all around the bottom of the cups to create a soft, sturdy cage of fabric. There is gentle scalloping along the bottom border of the bra that creates a very secure and comfortable fit against the skin. The straps on this white sheer bra are unique because they consist of thick strips of sheer fabric that extend upwards from the bra's cups. This creates a very natural, graceful look and causes the sheer bra to flow as one piece. The back of the bra offers a nice amount of support and a traditional clasp. This is a bra that makes it easy to walk away from designs that feel too tight or leave pressure lines against the skin. The bra's sheer fabric has been carefully configured to balance the right amounts of tension, support and flexibility and create what just might be the most intuitive fit ever offered by a bra. It's a sheer bra that works with curves to create an amazing shape instead of trying to push, squish or fight them. No other bra offers a look that's so sheer without going completely bare.
This sheer bra can be paired with a white Celeste panty or thong design to create a very lovely and airy lingerie look that goes under everything. This bra is beloved by brides because it fits wonderfully under dresses with a variety of necklines. It also works perfectly as an everyday bra that goes under shirts, blouses, sweaters, dresses and more. The sheer nature of this bra also makes it an easy option when it comes to choosing lingerie that washes and dries quickly.
Sizes: 30G, 32C, 32D, 32DD, 32DDD, 34B, 34C, 34D, 34DD, 36B, 36C, 36D, 38B, 38C.