About Camilla - Lace Sheer Bra Beige Balconette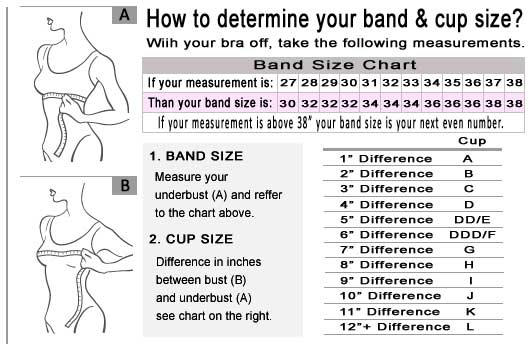 Camilla lace sheer balconette bra hits that sweet spot between being totally gorgeous and totally comfortable. This sheer beauty sparkles with iridescent etchings that look so natural and delicate against the skin. Everyone knows how hard it is to find a cappucino bra. This bra makes it easy to enjoy some mocha goodness that disappears under any type of fabric. Every inch of this sheer bra has been made with the best that European craftsmanship has to offer. It features cups that are firm enough to sculpt your bust. However, those same cups feel soft and gentle all day long. The straps on this bra feel like satin rose petals against the skin. They provide the strength needed to support the rest of the bra and keep everything in place. However, they will never dig or pinch. It is hard to deny the beauty of the way a subtle scallop design frames the top of the bust. The design blends into a quiet garden of etched roses that cascade all along the bust. Of course, the bejeweled centerpiece between the cups brings a taste of mysterious sophistication to this majestic design. This bra clasps in the back to create a classic, secure fit.
One should not be fooled by the delicate and whimsical appearance of this sheer bra. It has been designed to offer strength and resilience. This is why it's a perfect bra for everyday wear. However, it also works as a see through bra that is stored lovingly in a lingerie drawer and kept only for special occasions. The bra has been designed using classic European craftsmanship and impeccable construction. It will last through hand washes and many wears without a problem. What's more, it will keep its shape and retain its gentle balance of softness and rigidity for a long time to come. This sheer lace bra can be paired with a matching Camilla panty to create a smooth look that fits under every type of clothing. This is a perfect look to wear when you're looking for something beyond a classic white bra, typical beige bra or standard black bra.
Sizes: 32C, 32D, 32DD, 32DDD, 32G, 34B, 34C, 34D, 34DD, 34DDD, 36B, 36C, 36D, 36DD, 38B, 38C, 38D.