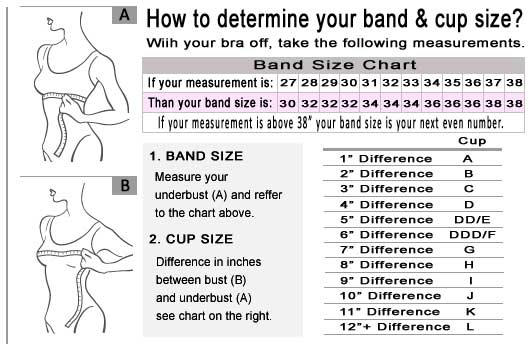 Finding a comfortable simple seamless t shirt bra doesn't sound like a tall order, but for lots of women that's exactly what it is. Finding one of these bras that's attractive and which doesn't cause unnecessary heat just doing daily activities might seem like some kind of black magic, but the Adriana beige spacer demi bra does all this and more.

While it might look like any of a hundred different bras in nude, the Adriana beige spacer demi bra is a lot more than meets the eye. A simple color that provides the support you need and the comfort you might not be able to get anywhere else, this beige t shirt spacer bra also has the latest in air pocket technology. While it might not look like anything overly special the way this bra is constructed means that it's much harder for a woman's bust to get hot. The air pockets help drain away heat, meaning that a woman stays drier and doesn't have to worry about sweat as she would with a standard bra. It's also designed to be snug and comfortable so there's no awkward pinching, no too-tight lifting, or other problems that can come when bras try to put looking good as a priority over comfort and pragmatism.

This bra is no slouch when it comes to appearance though. While it might lack the embroidery and embellishmeants of other bras, the beige color is soft and smooth, and the lack of seams lends it an elegant appearance. The shoulder straps have a bit of a design to them, so the bra is not entirely plain, but it's definitely a function over form sort of lingerie. While these bras will easily blend into casual or work clothes, they're definitely not meant to go with that sleek, black number you were going to wear out on the town Saturday night. While it isn't ideal for the gym or the nightclub, this bra can and does handle anything in between those two extremes. Since you're a lot more likely to need a dependable bra for going into the office or running errands, the Adriana beige spacer demi bra is likely to become a go-to option for your fashion.

Available in sizes: 32D, 32DD, 32DDD, 32G, 32H, 34B, 34C, 34D, 34DD, 34DDD, 34G, 34H, 36B, 36C, 36D, 36DD, 36DDD, 36G, 38B, 38C, 38D, 38DD, 40B, 40C, 40D, 40DD, 42B, 42C.