About Demi Cut Seamless White Spacer Bra - Evon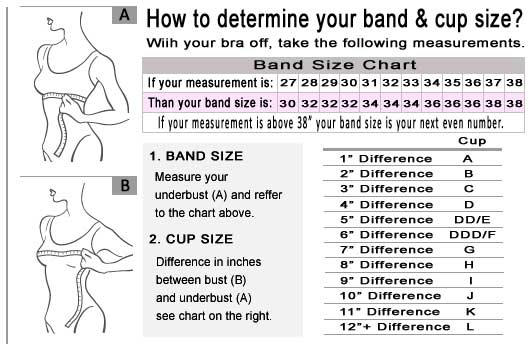 This silky soft snow white spacer demi bra screams simplicity and offers boundless amounts of comfort! This extremely cozy spacer t-shirt bra is ideal for every day wear. Its unique stretchy breathable material gives you a relaxed lightweight feel and eliminates any uncomfortable sweating throughout your day. Other than its extreme comfort and satisfyingly simple design, this down to earth under gourmet dazzles with cuteness with its adorable double bows in the center bridge that gives it that nice light feminine touch.


This exclusive spacer bra with lightweight microfiber air cushioning is an innovation among most comfortable t-shirt bras. It provides you with an ultra soft feel without compromising its valuable support. The white spacer demi bra has covered wiring for extra support and sturdy clasps in the back for a secure closure. It also features sturdy wide adjustable straps, stays comfortably in place during your every day routines. Both the easily adjustable clasps in the back and the shoulder straps of this bra ensure you a perfect secure fit every time.


Comfort and snug support isn't all this immaculate classic white spacer bra has to offer though. Its neutral color, intelligent seamless design and ultra smooth material on each cup makes this bra virtually invisible through clothing, so you can wear it casually under any of your clothes with confidence! This useful white seamless bra is definitely the absolute best foolproof every day wear bra. So if you're looking for that perfect t-shirt bra to add to your collection, look no further than this exclusive imported white seamless spacer bra!


Available in sizes: 34B, 34C, 34D, 34DD, 36B, 36C, 36D, 36DD, 38B, 38C, 38D.