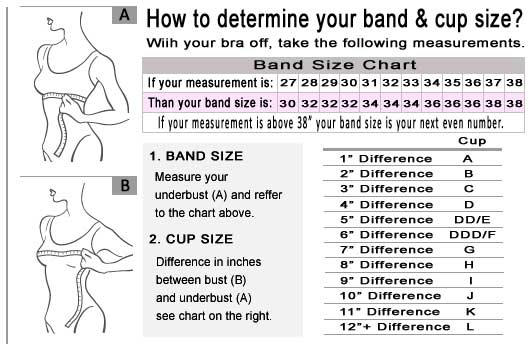 Strapless Push up Balconette Bra is the black strapless bra you've been dreaming about your whole life. Never before has a single bra been able to look so amazing under dresses, tank tops and blouses. This smooth bra is almost like two dynamic, rule-bending bras in one. It features removablee straps that are as comfortable as they are convenient. You're sure to love the way the bra's comfy padding can be easily removed.


This bra is elegantly understated. It features a smooth texture with pearl drop embellishmeant. You'll love running your fingers over the bra's silky satin fabric to admire its impeccable craftsmanship and construction. It will be plain to see that no amount of care or quality was spared during the creation of this elegant design.


Are you tired of fussing with strings, clasps and straps every time you want to wear a strapless gown or cute tank top with spaghetti straps? The Christelle Black Strapless Push up Balconette Bra is about to make getting dressed a whole lot easier. You can finally enjoy a black strapless bra that does what it's supposed to without requiring constant adjustmeants. This versatile black balconette is perfect for a day at the office or in the classroom. However, it will transform into your secret weapon for looking sleek and sexy as soon as the moon comes up.


You will adore the way it lifts and separates your bosom to create natural-looking cleavage without constricting your breathing. Go ahead and move boldly and fearlessly as soon as you're done clasping this amazing push up balconette into place. Of course, you don't need to put something fancy over this black balconette dream to enjoy all that it has to offer. This bra can serve you wonderfully as a piece of simple, sexy lingerie. You can effortlessly pair it with classic black panties or a thong to create an elegant outfit of seduction.

Available in sizes: 34B, 34C, 34D, 34DD, 34DDD, 36B, 36C, 36D, 36DD, 38B, 38C, 38D.