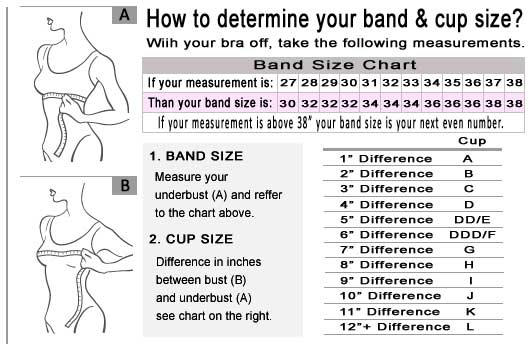 The Eva Unlined Beige Sheer Lace Bra is a proof that you never have to sacrifice anything for the sake of fashion again. Have you been hunting for a beige unlined sheer bra that will disappear under any top? Take a dip in a pool filled with ribbons of satin each time you slip on this unlined sheer bra. You'll love the way this unlined lace bra features a bottom cup made of the softest fabric. You won't be able to stop running your fingers along the sheer fabric that lines the top of the cups. In fact, the embroidery lining the top of the cups must be seen to be believed. Of course, we haven't even gotten to the best part yet. The straps on this bra are truly works of art. They manage to offer the gentlest, most comfortable fit around without skimping on support. You'll adore the way these straps help to lift and support your curves without digging into your shoulders or pinching your skin.


Your days of choosing between support and comfort are officially over. What's more, this bra is undeniably dainty and sexy. It is designed to provide the balance that real women need from their lingerie. When was the last time you felt free to be sexy in your flashiest dress or most comfortable shirt? Discover all the ways this bra can flatter and accentuate every inch of your wonderful body.


This unlined satin bra is the perfect piece of lingerie for full-busted women. You won't believe that something so stunning could be so comfortable. It is available in size C to H. Go ahead and throw your slinkiest, sheerest top at this magnificent unlined beige bra. It promises to keep all your secrets! You can finally walk away from the frustrations and disappointmeants that come with searching for a bra that will actually cover all your curves without appearing bulky and unflattering. Are you ready to treat yourself to an unlined lace bra that checks all the right boxes? The Eva Unlined Beige Sheer Lace Bra gives you the power to love your body without apologies. Go ahead and flaunt all that you have to offer without worrying about being betrayed by unwieldy straps or cumbersome clasps.


Available in sizes: 34DD, 34DDD, 36C, 36D, 36DD, 36DDD, 36G, 36H, 38C, 38D, 38DD, 38DDD, 38G, 38H, 40C, 40D, 40DD, 40DDD.