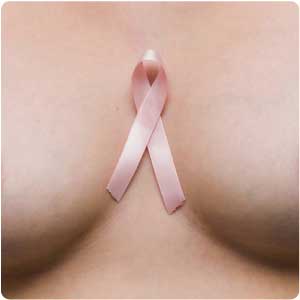 As we all know or should know that October is Breast Cancer Awareness Month. We all know someone or know of someone that has been touched by breast cancer. It is never a story that is bearable to hear. The amount of physical and psychological pain a woman with breast cancer has to endure requires nearly superpower strengths. Each year in United States over 220, 000 women are diagnosed with breast cancer. One out of eight women will be diagnosed with breast cancer in their life and over 40,000 will die before their time.
THERE IS SOMETHING YOU CAN DO!!! A easy way to lower the rates of victims of this terrible disease is to be aware of its existence and encouragemeant of others and yourself to get tested routinely.
Breast Cancer is terminal if not treated. Only early detection and early treatmeant can save women's lives. In 2014 there are 2.8 million breast cancer cases which include women with ongoing treatmeant and those that survived. We salute the women that beat this disease and weep for those that didn't. We are happy to say that in Palm Beach county and Martin county the breast cancer awareness organizations are doing a great job as far as being out there and passing on the word. We would like to thank all the organizers and volunteers that dedicate countless hours to prevent deaths caused by breast cancer.
If you live in palm beach area or bit north like Jupiter and you would like to get involved, consider these local organizations:
1. Making Strides Against Breast Cancer - Palm Beach
2. Pink Strides - Palm Beach
3. Susan G Komen - South Florida
4. Margaret W. Niedland Breast Center at Jupiter Medical Center - Jupiter
These organizations have proven that their dedication contributes to saving lives.