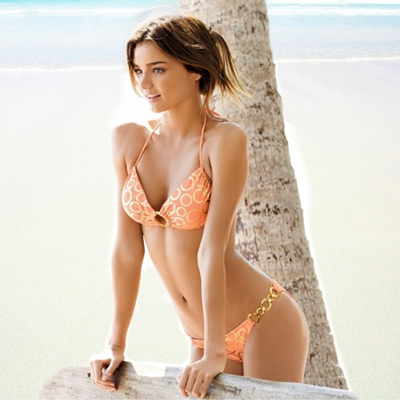 Clothing is one of the basic human rights after food and shelter. It is important that every human being has access to proper clothing. Clothes play a major role in defining a person's, personality, self-respect, the state of mind and their place in society. As per the societal norms, different types of clothes are acceptable for different occasions or settings.
Many factors influence the type of clothes a person chooses to wear but generally, people wear what they feel most comfortable and confident in. They will, therefore, dress themselves to the best of their ability, especially in social gatherings. People all over the world are diverse in many ways such as through cultural practices, social celebrations, geographical locations and weather conditions that influence their locations. All these are key factors that influence the way people dress.
With the advancemeant of technology, the online platform has brought people together to buy, share and exchange clothing ideas from many different cultures. Clothes designers and manufacturers have been known to target women in their marketing strategies since women are the biggest celebrators of the fashion and design industry.
Women from all walks of life have particularly benefited largely through online shopping, global exhibitions and attractive offers on clothes sales. A swimsuit is one area of clothing that has a very particular social setting. Many people like to swim either for fun, competition, or to keep fit. Swimsuits are designed for men, women and children according to body size and shape. It is therefore very important for men and women to understand exactly what they need for maximum comfort and to look good before they buy a swimsuit. There are two types of swimsuits for men; elastic, which are tight fitting and small in size and non-elastic, which are made of fabric and look more like shorts.
Many swimsuit designs are available for women; one-piece swimsuits, which offer more coverage, slingshots, which are more revealing than one-piece and two- piece swimsuits designed for women who want to expose their midsections. The type of swimsuit a person chooses may depend on either cost or preference. Some swimsuits, however, are aimed at people showing off their bodies. Physically fit people tend to be very confident about their appearance, thus the type of swimsuits they put on is very revealing.
Apart from flaunting, cost and preference, there a few important factors worth pointing out when choosing the right swimsuit for both men and women; knowing your body type, to ensure support, confidence and comfort, selecting the right cut, whether one piece, or two-piece, knowing the most appropriate swimming costume whether for surfing, regular swimming or deep sea diving and choosing the right fabric; cotton, for example, tends to hold in more water than silk hence can be less comfortable due to wetness. Swimming, especially to first-time learners can be a very enjoyable activity. Choosing the right swimsuit can go a long way to promoting self-confidence, save on costs and help you to have fun while keeping fit.