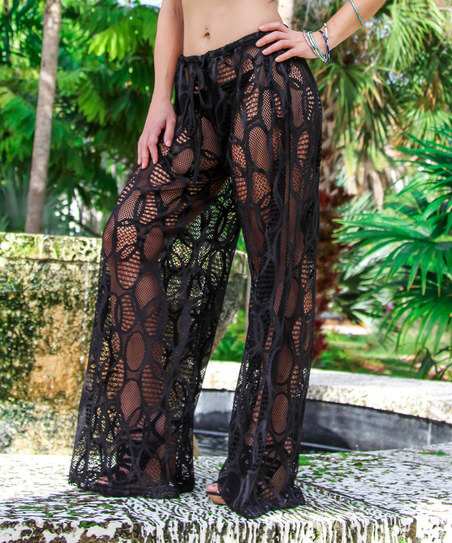 This year features many breaking new fashion trends that push the boundaries and step outside of the ordinary. From controversial styles playing with fashion rules, to familiar trends making a return, 2014 will be filled with many outrageous fashion ideas. This Winter season features feathers as a top, rule breaking trend. Feathers are being seen in a variety of styles, from decorative hems to full-out feather dresses. The feather trend stretches all the way to accessories as well, with feathery clutches, purses and even shoes. Although a largely controversial trend, and perhaps more practical in theory than in practice, this fashion style certainly makes a bold statemeant.
If you want to incorporate just a subtle hint of this top trend into your ensemble, consider adding a feather hair accessory to complete your outfit. Slogans and writing on clothes are making a comeback this year. Either you love 'em or hate 'em, but either way, this year's styles will be full of outfits featuring witty and saucy sayings. Also making a return for 2014 are graphic prints. Bold graphic prints and brightly colored, funky designs will be seen all over. Also in vogue, is sporting matching print on print designs - think full body outfits of quirky shapes, plaid on plaid, and the occasional mix and match of different prints. Also back this season is the boho-hippie-chic style with extra fringe and tassels.
An accentuated fringe will be seen on everything from skirts and jackets to belts and bags. If you're wanting to sport the shabby chic style, remember to keep a balance between the shabby and chic, otherwise your boho style may simply be hobo style. Remember the old saying, "don't wear white after Labor Day?" Not this year - white, wide leg trousers are a hot item in 2014. Pair a set of these flowy trousers with a white top for an outfit that epitomizes sophistication and high fashion. Breaking fashion rules is all about experimeanting with new ideas. Expand your horizons, and your wardrobe by playing with the rules. Perhaps you will even create your own unique fashion breaking trends.