One of the greatest changes in the fashion industry in the past couple of years has been in the arena of nightwear and lingerie. There have been a lot of changes in the nightwear design from the basic satin robes of the earlier years to the contemporary designs. Styles became more "feminine" and also include some designs, which are considered to be more tailored for men. The most popular styles of nightwear, which are available in the industry are camisoles, nightwear sets, babydolls and sleep shorts. These types aren't just made for the basic comfort of women while sleeping, but as well as to offer a more favorable feeling of self-image by emphasizing their sensuality.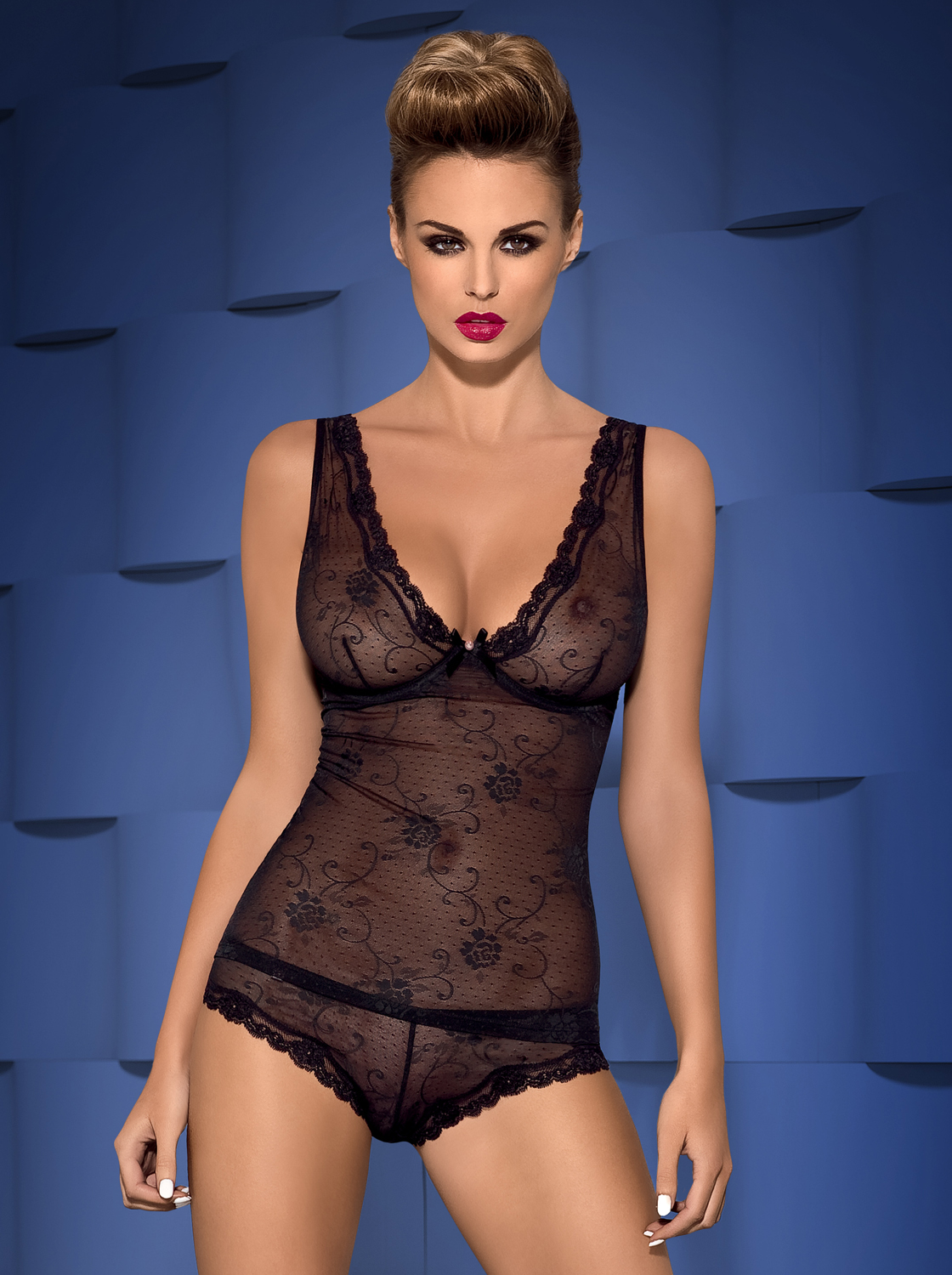 Nightwear Sets
Frequently women buy nightwear sets. These may include a pack of a top shirt or tee which is matched with the short length, three-quarter or full-length pyjamas. Inspired by masculine boyshorts and other garmeants, nightwear sets are often created from cotton combined with spandex, but also satin and nylon. These are available in various designs and colors, with fun prints which are usually labeled "girly". Nightwear sets have adorable and interesting prints. These are perfect garmeants if you are intending to have a girls' night.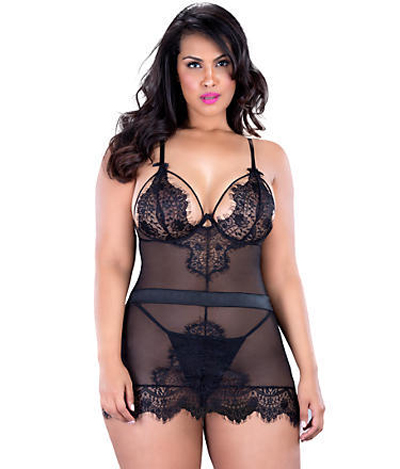 Sleep Shorts
Sleep shorts, also called boyshorts or shorties are often made from viscose (modal) and are made for exceptional comfort and breathabilty while sleeping.
Camisoles
Camisoles are slips, which can be put on both as inner clothing and as a piece of nightwear. Modern camisoles are often strappy or include underwire support which enables them to be worn as a top.
Babydolls
Babydolls are sexy or comfy (or both) types of nightwear, which are made to emphasize your sensual side. They are often short length nightgowns and are created from sensuous fabrics such as chiffon, satin and mesh satin. Babydolls might make you appear quite appealing and are usually used to lure the lover with deep cuts and peekaboos. They are likewise the finest nightwear designs on the market because of their smoothness that permits a tranquil sleep.
From adorable to sensuous, nightwear may be a celebration of the various moods you are in daily. Those days are gone when nightwear is just practical and boring. In the current times, you may try out different prints and cuts. For you must not simply dress up for the world to see, but also to feel amazing. When you look great, the boost of confidence you get is enough to enable you to have an incredibly good night.