For many of women bras have become such a basic part of wardrobe, that it never evens occurs to them that they could actually choose not to wear one. Going without a bra? Whether you are from the bra burning feminist crowd or simply find the darn things uncomfortable, there are many reasons why you may be contemplating hanging free. How exactly do you go about letting loose and hanging low those sweet chariots?
When it comes to going bare breasted, there are some definite do's and don'ts, and depending on the size of your breasts, you may find that different issues crop up you. Questions of gravity and nipples poking through are usually the first to come up. When it comes to nipple coverage, you have several options available to you. If you have smaller breasts, this may not be an issue, or you may simply not be bothered by some nipple noticeability. In the case of the later, you go girl; be braless and be proud! If you're feeling a bit self conscious about not wearing a bra and baring your nipples all in one go, consider using a basic adhesive nipple concealer.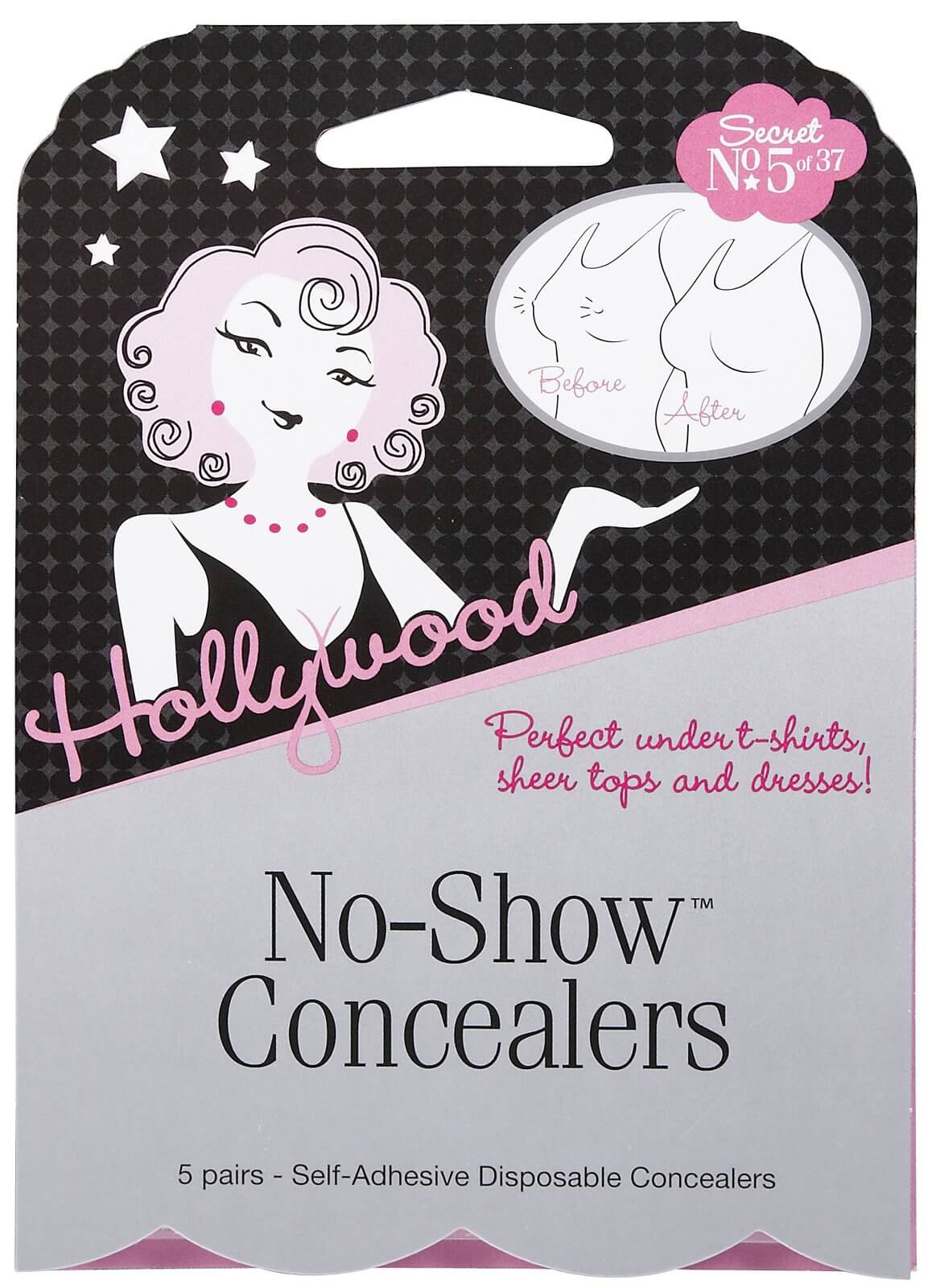 A little bit like a band aid that goes over your nipple, nipple concealers are simple, straight forward and no fuss. For super extra coverage, silicone nipple concealers are also available. If you are a young woman in the prime of her perkiness, your next concern might be about preventing sagging breasts. When it comes to bras and sagging, you might be especially shocked by this next little tidbit of information. In a recent, 15 year long French study headed by Professor Jean-Denis Rouillon of Besançon University, the data showed that women who wore bras actually experienced more drooping versus those who let their breasts bounce free. On average, the difference seen was about seven millimeters. Even more surprising was when it came to alleviating large breast related back pain, many of the participants claimed that not wearing a bra actually reduced the pain more than wearing a bra. How's that for an argumeant to try letting loose?