Pantyhose are a necessity for many women, particularly for those who regularly wear skirts or shirt dresses. However, it's still important to choose the hose that best fits you and your legs best, otherwise looking good is going to be a bit of a trial for you. Fortunately there are some simple ways to find the best hose, from silky sheer to control-top pantyhose, and beyond. Check Wolford's great selection of hosiery.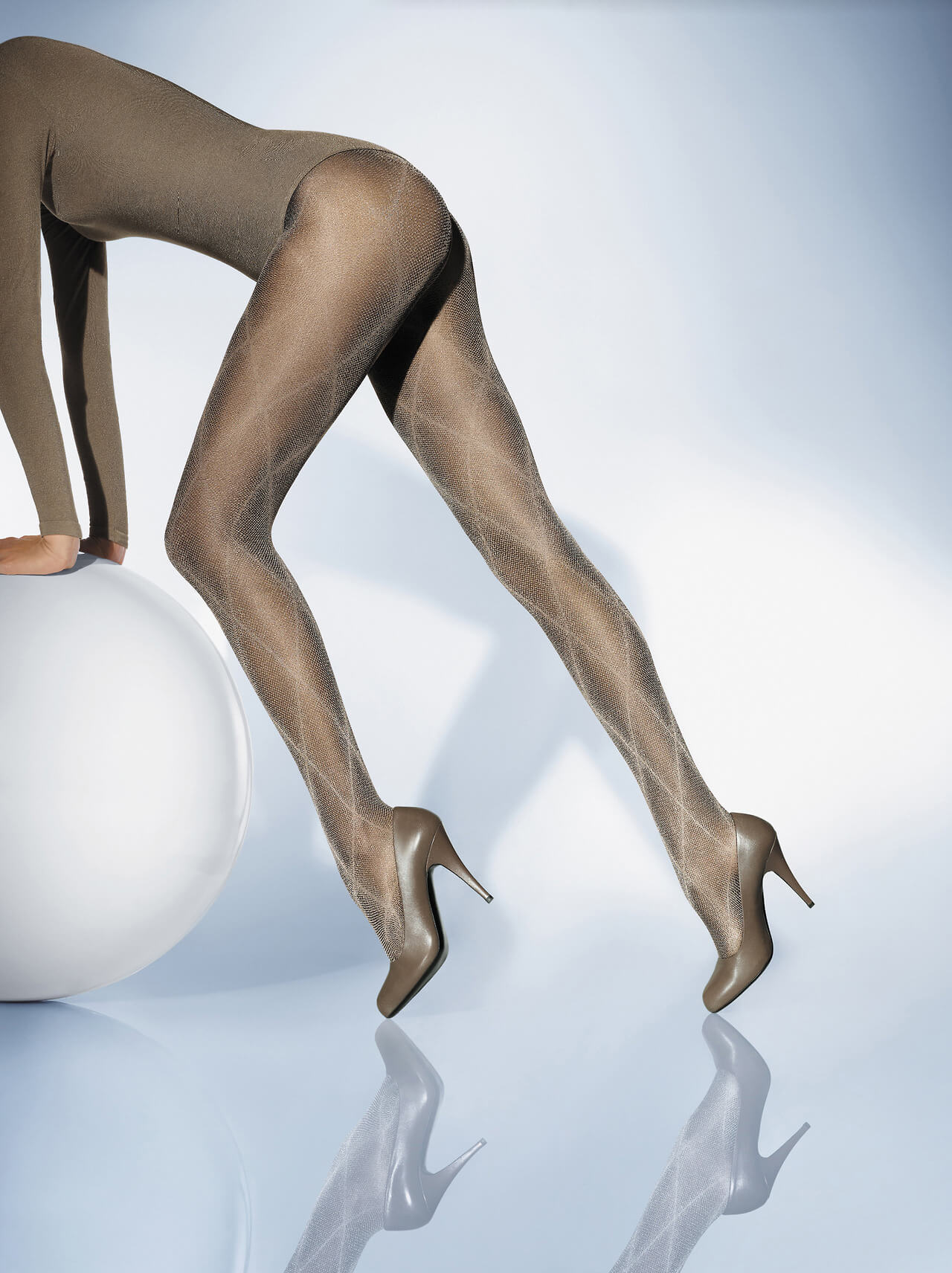 Take an Inventory
The first question you have to answer before you even begin shopping is "what kind of legs do I have?" You need to look at your legs' length, color, shape, and you need to ask yourself if you want to wear panties with your hose. You also need to ask what kind of outfit you're going to wear with the hose you get, because that can affect your choice. Once you know all these details, you can start making informed decisions.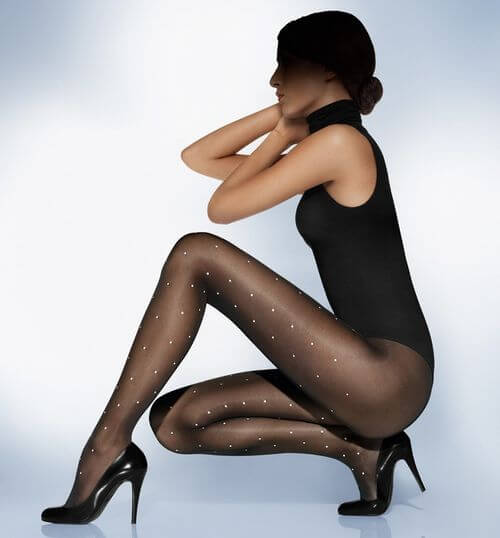 For instance, say that you're going to be wearing a black dress with black heels. Black hose would likely be the most appropriate choice. If you want to forego wearing panties but still want support, then control-top pantyhose are the way to go. On the other hand, if black would be clashing, then it might be a good idea to look for hose of a different color, or to find nude hose that closely match your skin tone.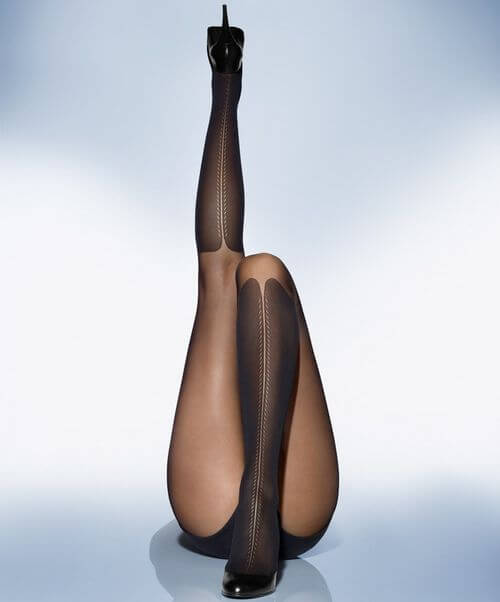 If you want to use pantyhose to alter the shape of your legs, there are garmeants which can constrict and shape the legs. When combined with high heels, these hose can help show off your calves, and even add inches to your leg line. With some careful work on where the hem of a skirt of dress falls, this can also lead to the illusion that your legs are much longer than they might actually be. This works for women who have naturally long legs, but it also works for more petite women who might want to appear taller, or at least longer, than they actually are.
A Subtle Re-Enforcemeant
Hose should not be drawing attention away from the rest of your outfit when you wear them, or at least they shouldn't do that by accident. They are meant to be an accessory, and they should ideally be a sort of backdrop that the rest of your outfit. Feel free to experimeant though, and to create your own look.