It's important to know how to dress your shape, and for women with an hourglass figure that importance cannot be overstated. It's also important not to focus on one particular kind of garmeant, but rather to focus on what dressing hourglass body shapes requires, and then finding outfits that can do that. Proper Support The most important thing to start with is well-fitting undergarmeants. Whether it's a standard bra, or you prefer a push up bra with garter belt for some extra sensuality underneath, make sure it's comfortable and supportive. If your undergarmeants don't provide a frame for your look, then you're always going to look a little slouchy no matter what you're wearing over them.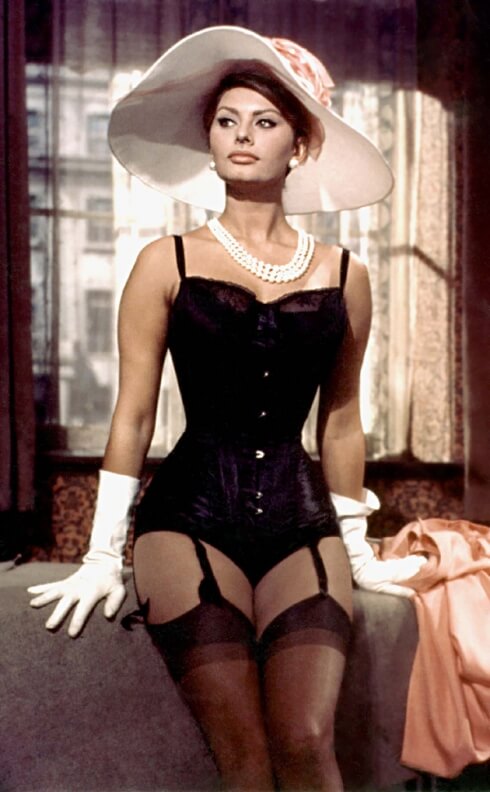 Focus on Both Top and Bottom
When emphasizing hourglass shapes it's important to pay equal attention to what's going on up top as well as down below. Women with hourglass figures tend to have broad shoulders, well-endowed chests, and wide hips; draw attention to all of these things. Sleeveless garmeants emphasize shoulders and bust lines, and any blouse or dress should tuck in at the waist in order to show the narrow portion of the hourglass. Make sure your hips are the central focus of any pants or skirts, and don't try to downplay them by wearing skinny jeans or similar articles. The goal is to make what you have look good, not to try and minimize it.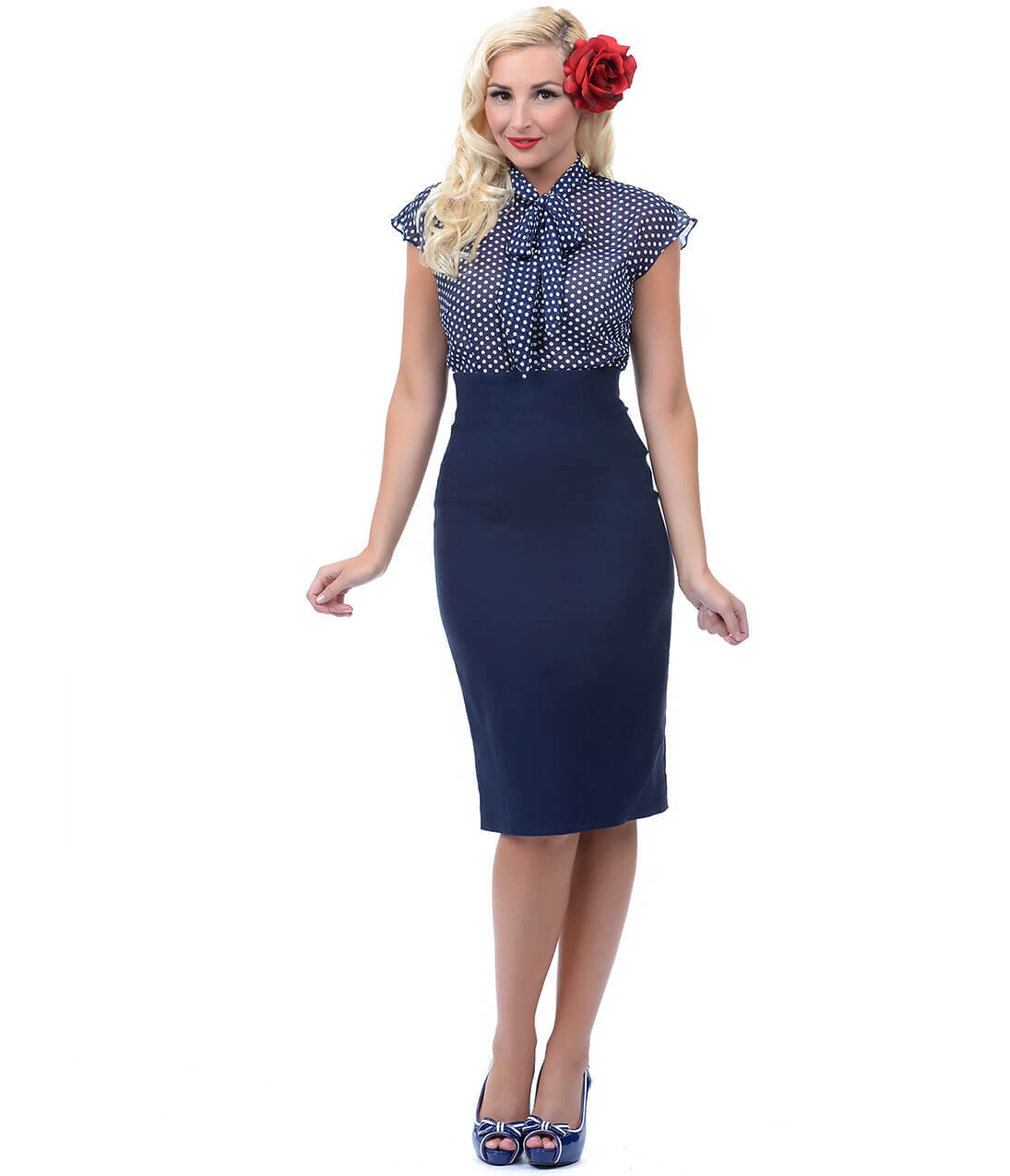 Best Accessories for Hourglass Shapes
There are a lot of things that can make your hourglass figure stand out that much more. Belts, for instance, are possibly the best accessory anyone with an hourglass shape can use. They cinch your waist, and they draw in any dress or top to make your middle into a statemeant. In addition to a belt though, you might also benefit from a waist cincher, either the sorts that are worn as lingerie or the kinds that go over your clothes like a miniature corset. Beyond these tummy tuckers though, make sure you use a necklace to draw attention to your neckline. This keeps all eyes on your top half, and it can add just a little flash to your cleavage if you're choosing to show it. Remember that anything which pulls the eye up or down is a good addition. Good fashion is mostly about creating an image, an illusion, and in this case you're de-emphasizing your middle in favor of either end.