So you've been invited to a cocktail party. There are going to be great drinks, amazing food, and maybe a chance to get your dance on. There even may be someone there who you are hoping to impress. Time to break out your secret weapon: the perfect cocktail party dress. The perfect party dress. Many women have searched for it, few have achieved it. Right here, right now, you are going to learn once and for all what makes a dress sizzle. There is something about a cocktail party that invites a little mystery. You want everybody to be asking, "Who's that girl?" as they watch you sip you cosmopolitan atop a bar stool with the ease of a gazelle. All it takes is picking out a dress that keeps lips talking and heads moving.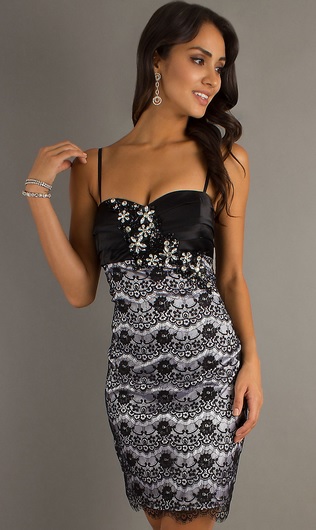 Black Strapless Dress
Show how unrestrained you truly are by ditching the straps. If you have the type of shoulders that beg to be showed off, there is no better way than by going strapless. Strapless dresses have a few options, such as a banded front or sultry "sweetheart shape" that dips below the neckline. Of course, when pulling off a strapless cocktail party dress, you must make sure you have the perfect bra on hand so that the dress fits seamlessly.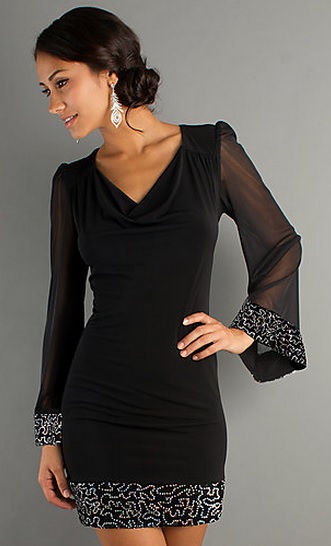 Conservative Dress
A cocktail dress doesn't have to be daring to make a "look at me" statemeant. For a work-related event, sometimes covering up is the best way to cover all the bases when it comes to making a professional impression. In order to add some allure, go for a silky long-sleeved dress with a "blouse" cut. Picking a dress with sheer sleeves is also a great way to work the best of worlds, sexy and buttoned up.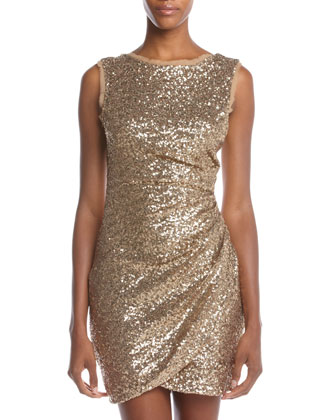 Wrap the Look Up with a Bandage Dress
Your amazing sense of humor may have them in stitches, but your bandage dress will have them in awe. Bandage dresses first became popular thanks to Kim Kardashian. Who can blame her for loving the way this dress style seems to suck you in at all the right places and improve your curves?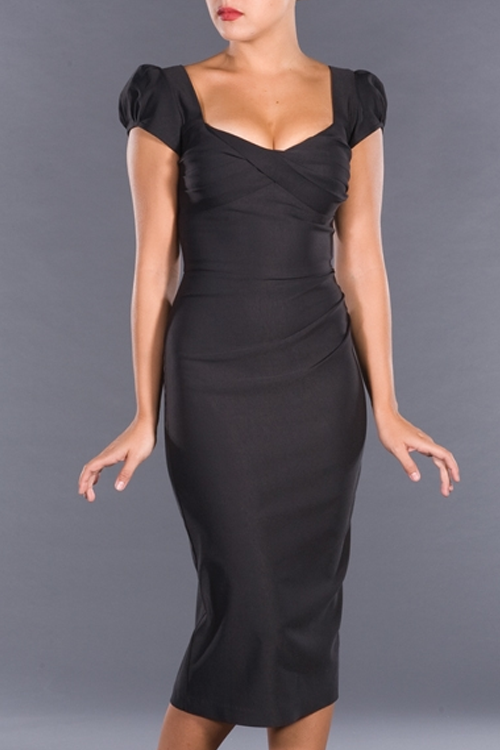 The Peppy Look of Peplum
Peplum dresses are getting a lot of buzz. These dresses give your body a flattering, feminine tulip shape. The synched waistline appeals to a love of old-fashioned glamor, while modern materials like chiffon and mesh lace add a cutting edge vibe. A peplum dress in all black pulls off a mysterious look that is part ballet goddess, part black widow. You can get a lot of miles out of a black cocktail dress. It is one secret weapon that every woman should keep in her closet ready to whip out whenever a last-minute occasion calls!