Cleavage is one of the most eye-catching additions to a look that a woman can make. However, it's easier for some women than it is for others. Just because you have smaller breasts, it doesn't mean that you can't show a cleavage. It just means that you will need to employ some fashion stage magic to get the job done.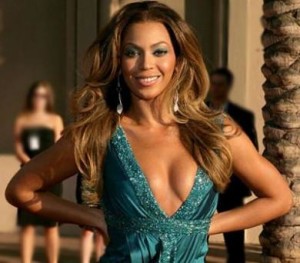 Bra Style
Choosing the right bra style is the most important decision you make to get maximum cleavage possible. For instance, a well-fitting push up bra can make all of the difference when it comes to creating great cleavage. For women that want a bit of a throwback look though, a corset is an option for creating noticeable cleavage. A push up bra that's too tight will be uncomfortable, and in addition to that it could spoil the effect that it's meant to give. It is extremely important that you get the bra that fits properly.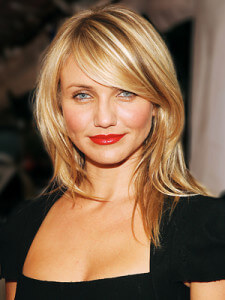 Draw Attention With The Proper Top
What kind of top you choose to wear, or even the dress styles you favor, can also help you create cleavage that pops. A scoop neck top is perhaps the most obvious choice, since it plunges down to the bust line and provides great framing for the cleavage. Deep V neck dress or top will surely expose even smallest breasts. Wide neck tops can create subtle cleavage if want to look a little more formal. Deep square shaped tops are known for creating the illusion of larger breasts! Typically tops that hug in just the right places and allow just enough of a tease to be seen, are the ideal choice if you have smaller bust that you want to emphasize. Try a spring frilly dress that accentuates your small waist and exposes wide cleavage - you can't go wrong with this style!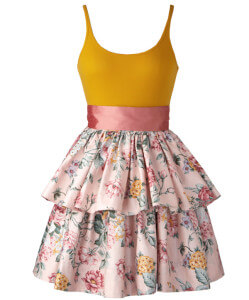 Combination Approaches No matter what is your body type, visible cleavage boosts confidence in all of us! Don't hesitate to play with plenty lingerie options and outfits and get the cleavage you desire. Once you wear the suitably chosen top with well fitted push up bra, there is no way you won't get the cleavage you are eager to have!