Any decent gentleman would always want to get a lovely gift for the woman he is in love with. More often than not, lingerie and sleepwear are among the first ideas that pop into their mind. The majority of the gentlemen in the society perceive sleepwear or lingerie as a greatly treasured gift for their ladies. It almost comes without say. All the same, do men have your facts right? What are they really looking for? There is quite a great difference between these two items and you must be certain you are aware what you are really looking for. This is because as much as it may not belong to you, you will also per take in enjoying it.
Differences between lingerie and sleepwear: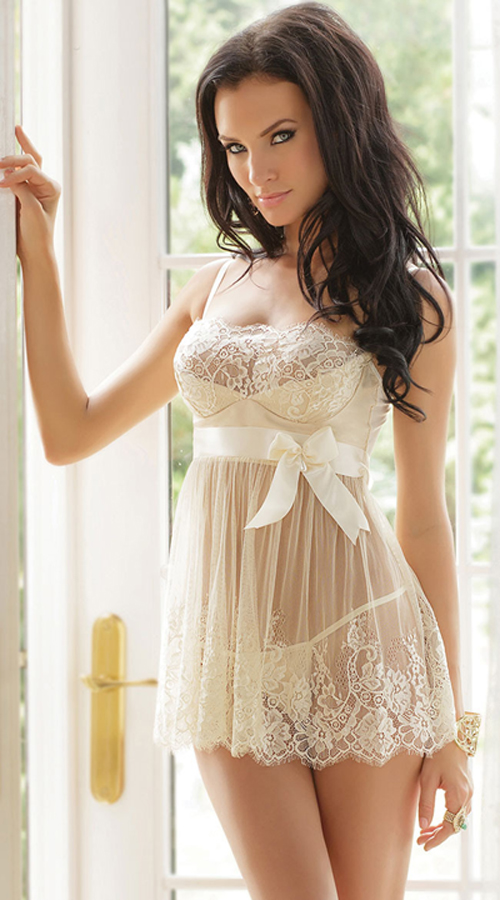 Lingerie is an article of clothing that a woman puts on when trying to be seductive. These pieces include garter belts, sophisticated, lacy bras and also seductive and delicate stockings. These gifts are extremely flattery for the women. In addition, the men perceive lingerie as a gift that should be given to them because they are used to make them feel "good". This is practically a great sexual excitemeant as well as a strong sense of attraction to the woman. On the other hand, sleepwear is simply decent as well as comfortable clothing that is soft and well fitting that a woman sleeps in. its sole responsibility is to provide maximum comfort to the lady as she sleeps. They must ensure that the lady is warm enough even as she slumbers. sleepwear are made of quality fabrics that are mostly imported, such as satin and silk. Unlike the previous era, sleepwear is not made of old flannel shirts. They are sophisticated and can even be termed as trendy. This is because they have the best designs and stylish cuts.
The most confusing aspects are that sleepwear can be just as sexy and revealing as the lingerie is. This, therefore, causes quite some confusion, particularly to the men. However, all they need to do is follow their instincts by considering how each piece of clothing makes them react or feel towards it. As a man, it is crucial to keep your woman in mind as you pick out these items for them. Women are different and will hence have different reactions to the lingerie or sleepwear you get for them. There are women who just cannot put on revealing or extremely sexy clothing even in bed, while there are those who would enjoy themselves and can even sleep in them. Always consider the personality of the woman before you take into account what you are getting for them.