If you are interested in or are selling lingerie then a lingerie party is a great way to promote your product. Actually a lingerie shower, lingerie and pajama party or other party promoting your lingerie, is a great way to get new customers and show the customers you already have some appreciation. So it is important to invite your current clientele as well as potential clientele to your event. If a party is done right, it may establish your business and make the client prefer your product over others. Let's look at some good tips in throwing a successful lingerie party.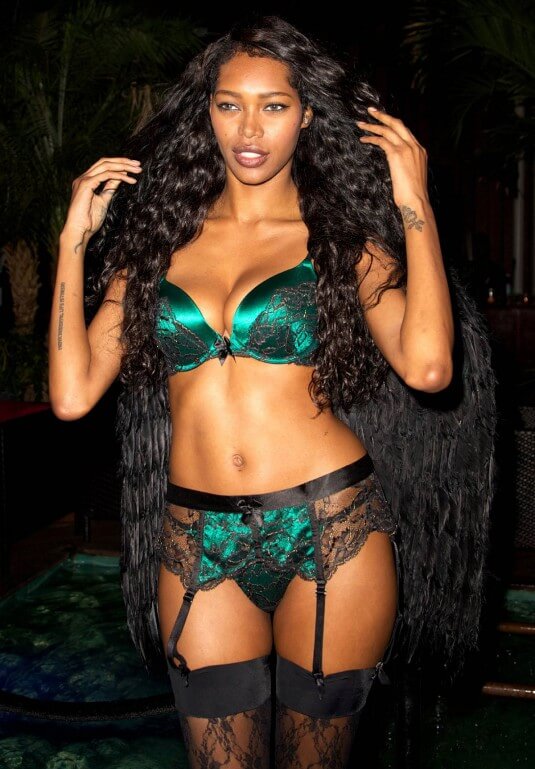 You are going to need to order some extra lingerie pieces for your party. When choosing lingerie, be sure to pick things that complimeant your guests. Choose pieces for all body types and sizes. Be sure to pick a variety of pieces that promote each style of lingerie that you are selling.
You should have you lingerie pieces on display or get a couple of friends or models to present your lingerie. Having a lingerie fashion show would be an excellent idea. This way your client would have a chance to see how the lingerie piece actually fits the body. Remember, bring the models in all different shapes and sizes.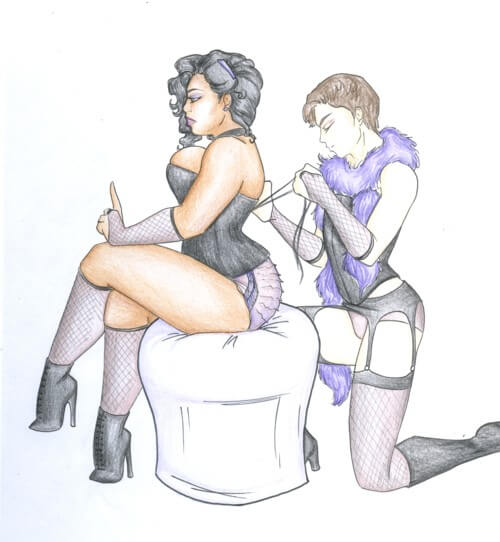 You could also play some lingerie games or have a contest with lingerie theme. Another idea is to give out sexy lingerie pieces as prizes to the winners. Have a raffle ticket drawing and the winner would get a piece of your unique lingerie.
Have a few extra pieces of your product in case somebody is interested in purchasing anything at your party. Have order forms ready in case a person wants to order something from your collection that is not available at your party. If you are selling for a company, ask them about a lingerie party kit. You can also order lingerie party kit online.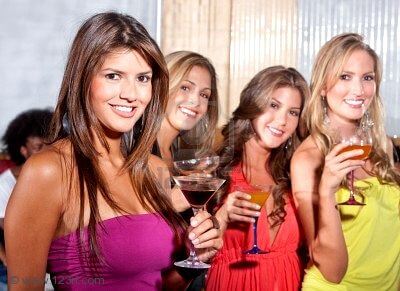 Make sure to have parting gifts or goody bags ready. Find an affordable piece of lingerie that you could buy in a bulk. Make up a goody bag including the lingerie piece, a catalog or a flier with your inventory and prices included on it, special offers and your contact information. You could also throw in a few items that would fit your personal taste, be creative. Don't forget to serve savoury drinks at your party! The better your guests remember your party, the better chance they will remember your lingerie as well!