As much as I am open and excited about innovations in bras construction to make them more comfortable, durable and well looking, I am not too excited about a new project called Trusst Lingerie making a kick in lingerie industry. The idea of Trusst Lingerie creators to be, is to make a bra that fits and feels better on plus size women and women with large breasts. The name came from a truss, that supports bridges and in new bras the support would come from under the wire portion of the bra. The idea might be exciting at first, so many brands make large cup bras that are far from being practical. However, the creators meantion and teach about sizes being higher than DDD. This is not an innovation - if you look for bras only at the shopping mall, than yes, it is all you get. But large cup bras with innovations in wire and cup construction have been there for a while now - Europe is the "big and comfortable" bras birth place. Curvy Kate bras are there in UK, Ava Lingerie and Gorsenia is there in Poland and Anita is there in Germany. You have to know these brands first before you try something that looks big and uncomfortable, and sorry girls... but Trusst Lingerie bras still do look like granny bras.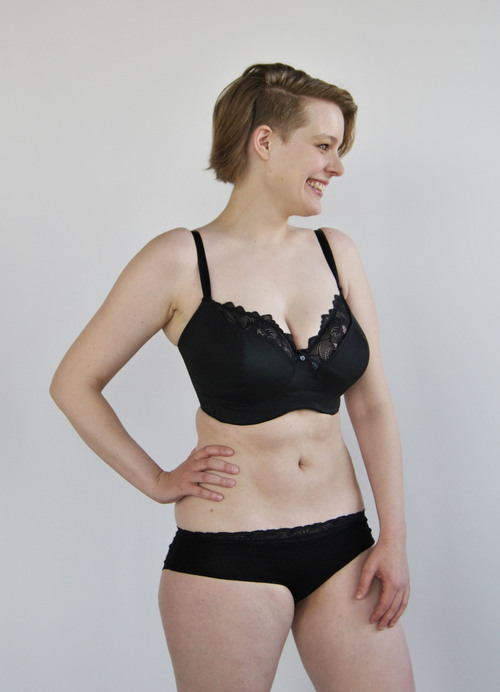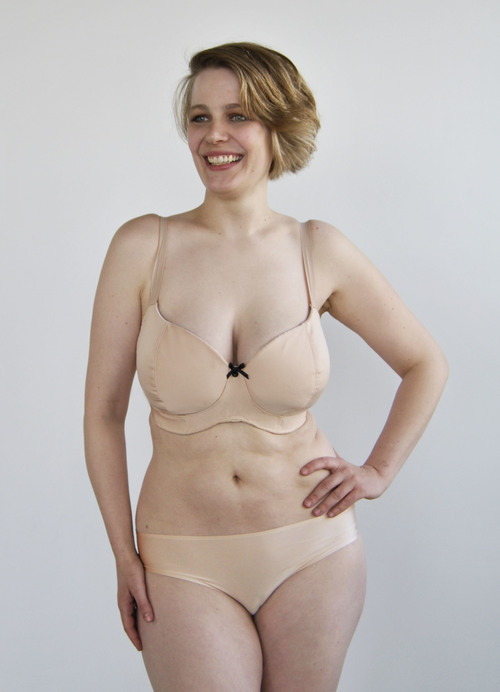 Having a look at presented pictures of full figure women, you can easily see the breast in Trusst Lingerie does not get a desired round and pretty shape. The same slack breast shape you can obtain by any in-Walmart-purchased bra, or other low shelf brand of questionable quality. Another issue. All bra fitters know that discomfort that comes from underwire and bra band itself mostly is caused by women wearing their bras too low. That means, wearing them on the lower part of rib cage instead of placing the underwire part right under the bust, for a perfect breast support, not "stomach support". If in the fitting room you hear a woman making uncomfortable sounds and complaining that she can not breathe, you instantly know how she positioned the bra and that the band is most likely too loose. I don't know how wearing extra boning under the cups will make women feel more comfortable. It is an obvious discomfort to feel this wide heavy support this low. So far longline bras were known to give the extra support for heavy busted women and I think their light under cup construction works much better than thick truss... Maybe focusing on extra large size longline bras made from highest quality durable fabrics would be an alternative? They are hard to find, if not impossible now.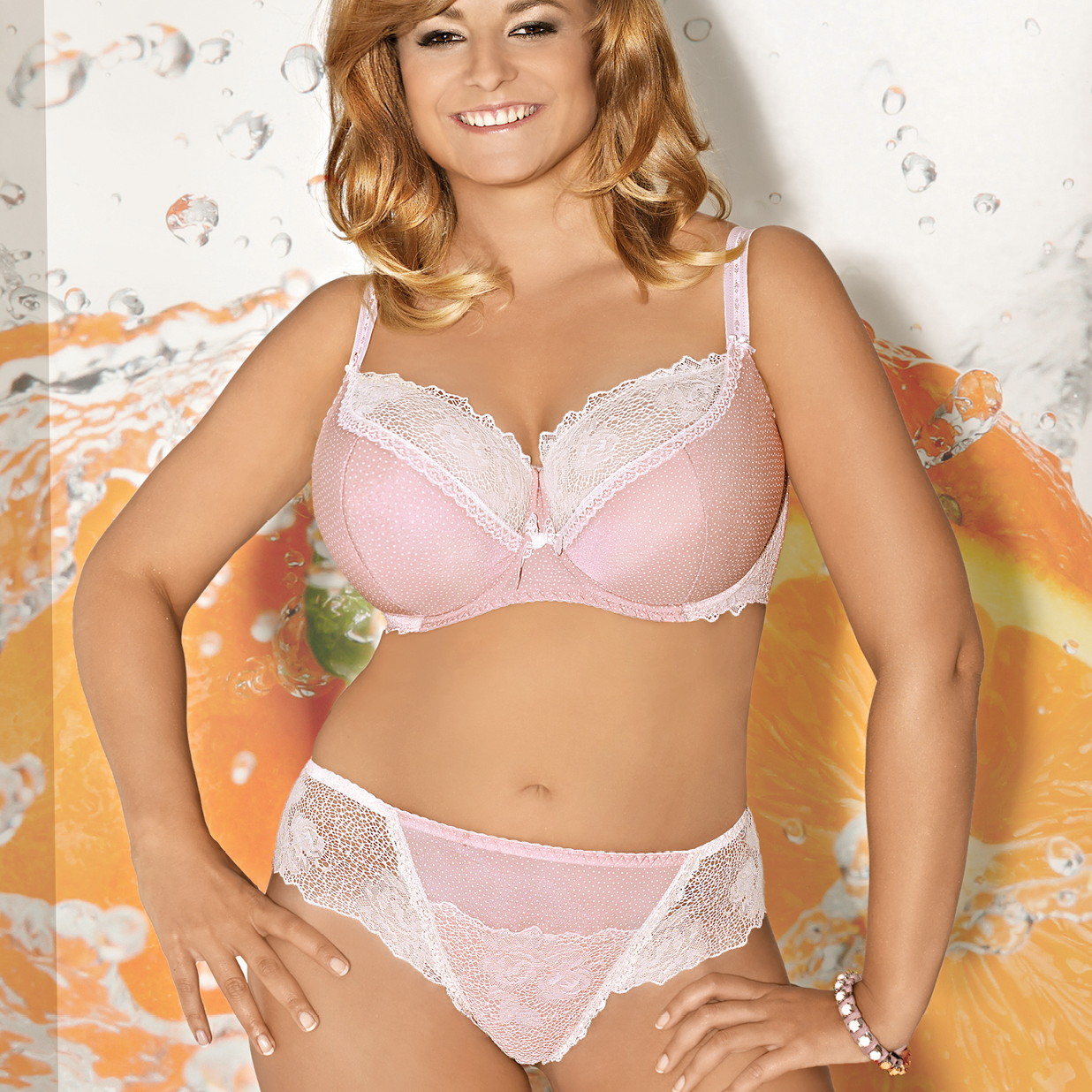 Summary of Trusst Lingerie
Overall, I will be closely watching the new Trusst Lingerie trend (if it even starts). There is a lot of imperfections found in bras even of brands with long history in the lingerie market. Bra construction is a sensitive task and it takes a whole lot of improvemeants to become close to perfect in this industry. It is a triple extra hard for someone who is new and just came up with an idea. As for now, I don't find the presented styles flattering to the woman's silhouette, as the breasts visibly hang in the Marjory Bra (the typical look of the bust that is lacking the proper band support). I would also prefer if the matching panties came in a form of high waist brief, that flatters the silhouette more than cutting low rise bikini panties. Looking forward to see your opinion once you try these bras.