You lead a full life. You love fully, laugh fully, and give fully. Isn't it time to finally get a bra that gives you full support? Lacy Hint thinks it is. We're offering a brand new selection of plus size bras. Now you can discover beautiful big cup lace bras that will make you feel sexy and confident. You're about to want to spend a whole lot more time standing in front of the mirror.
Brand New Big Cup Bras
We are so proud to be able to offer gorgeous styles of bras that come available in DDD bra cups, G cup sizes, and H cup sizes. These sizes are designed to provide you maximum comfort and support. Our range of larger bras comes with the same beauty, careful construction, and high quality that our traditionally-sized bras are famous for. You now have a number of exciting cuts and fabrics to choose from. The lace detailing and subtle feminine accents on our lingerie will bring your lingerie drawer to a whole new level. The feeling of satin against your skin will make you feel like a queen.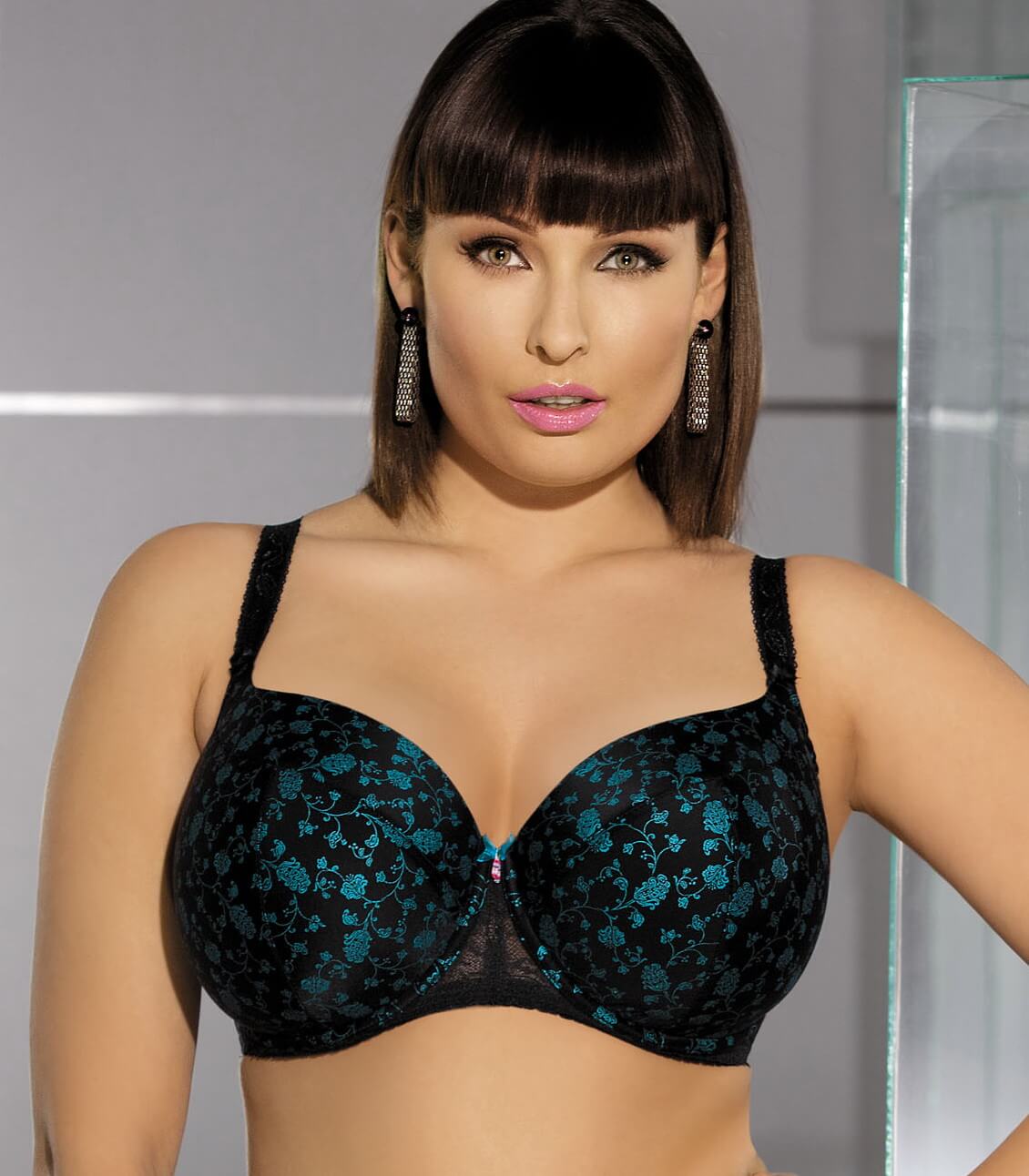 Our new pieces can do much more for you than simply make you look luxurious. Our pieces offer practical features like removable straps and full coverage. We carefully select designs that will contour, accentuate, and flatter your curves. You're going to love the way you look before and after you get dressed.
Your Dream Bra Has Arrived
Your body is your temple. We want to help make it a gilded temple by dressing you in beautiful big cup lace bras. Are you a woman who shops for DDD bras, G bras, and H cup bras? Your search for the perfect bra just got a whole lot easier. Lacy Hint has heard your requests for more diverse bra choices and we've answered the call with an amazing new collection. Start shopping today and discover how wonderful owning a high-quality bra can make you look and feel. We encourage you to contact us with any questions you have regarding our brand new selection of sizes. Lacy Hint always strives to provide you with lingerie that has a hint of class, a hint of sexiness, and loads of quality.