There are a lot and I mean a LOT of shops and boutiques that offer many different styles and cuts of lingerie in a plethora of colors. It's basically just an explosion of silk, lace, embroidery, glitter and spandex. Obviously it's very confusing for a lingerie novice, with every brand offering something unique from the rest and something similar to everyone else, choosing a simple bra and panty set can become very hard. But worry not, as there are certain brands that cater to certain niche markets and here is a compiled list of stores that you can consult when you are out there shopping for your unmeantionables

High-end and luxury underwear
Luxury lingerie designers source their inspirations from all various places, and have their own identification. They are made to fit you to perfection without being uncomfortable. They use the best materials that make you feel and look like a queen. Faire Frou Frou La Perla Nevaeh Intimates Agent Provocateur Bordelle Carin Gilson Lascivious
Mid-Range lingerie
We want all the luxuries in life but mostly our wallets don't allow it, but that shouldn't bother us as there is huge range of lingerie stores out in the world that take good care of us middle class folk. These brands make the best basics that are of sturdy sustainable materials. Their lingerie is gorgeous but if something happened to it in the wash you wouldn't be sad for more than a week at tops. Victoria's Secret Stella McCartney Chantelle Elle McPherson Playtex Free People
Budget friendly Lingerie
Sometimes a person wants to try out a new style or wants to experimeant with a range of colors but doesn't want to spend truckload of money in case the magical connection between underwear and person fails to take place, this where these stores come into play. They are good for when you are new to lingerie and are trying to figure out your style.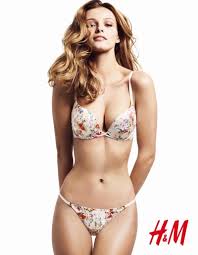 Forever 21H&M Gap Body ASOS Topshop
Plus Size lingerie
Buying lingerie when your bust is bigger than average is a huge challenge because not a lot of brands make sizes lager than a DD, and the ones that do are not the prettiest. Here is a round up of stores that will treat your twins right.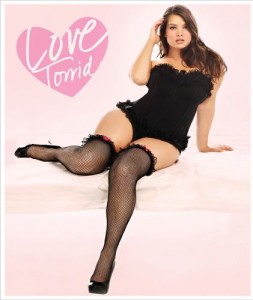 Bravissimo Fantasie Parfait by Affinitas Tutti Rouge Kurvy Kate Torrid
Maternity Lingerie
Just because you're pregnant doesn't mean you can't rock a negligee! Every hot mama to be, needs to know about these stores. Hotmilk lingerie Panache Elle McPherson Cake Maternity Now I know that are a lot more categories and stores to filed under them but there is something for everyone in the stores meantioned above, so what are you waiting for? Start looking!!