Does it feel like you're always looking for high quality plus size lingerie for nighttime? It can be hard to find looks that fit and feel amazing. The truth is that you have a custom body. That's why it's a bit silly to assume that off-the-rack looks would fit your body properly. Nobody wants to feel uncomfortable in their own skin while they're lounging around in bed. Luckily, you can get your hands on custom nightwear that's designed with European flair. Are you ready to get some inspiration for creating looks that look amazing in the moonlight? It's time to check out some ideas for custom sexy lingerie in size XXXL. Take a look at the six sexy pieces of nightwear every woman should own.
The Quintessential Pajama Set
Every woman needs that go-to nighttime look that is soft, silky and totally fun to wear. A look gets bonus points if it also features a fun pattern. The Renown Black Dotted Pajama Set pairs an adorable camisole top with silky panties. This is a great sleepwear ensemble for trips because it is so light and easy to pack. It is rare to find sexy lingerie in size XXXL that is as beautifully cut as this design. These pieces cling to your skin in just the right way to create a seamless silhouette. However, they never feel tight or restrictive.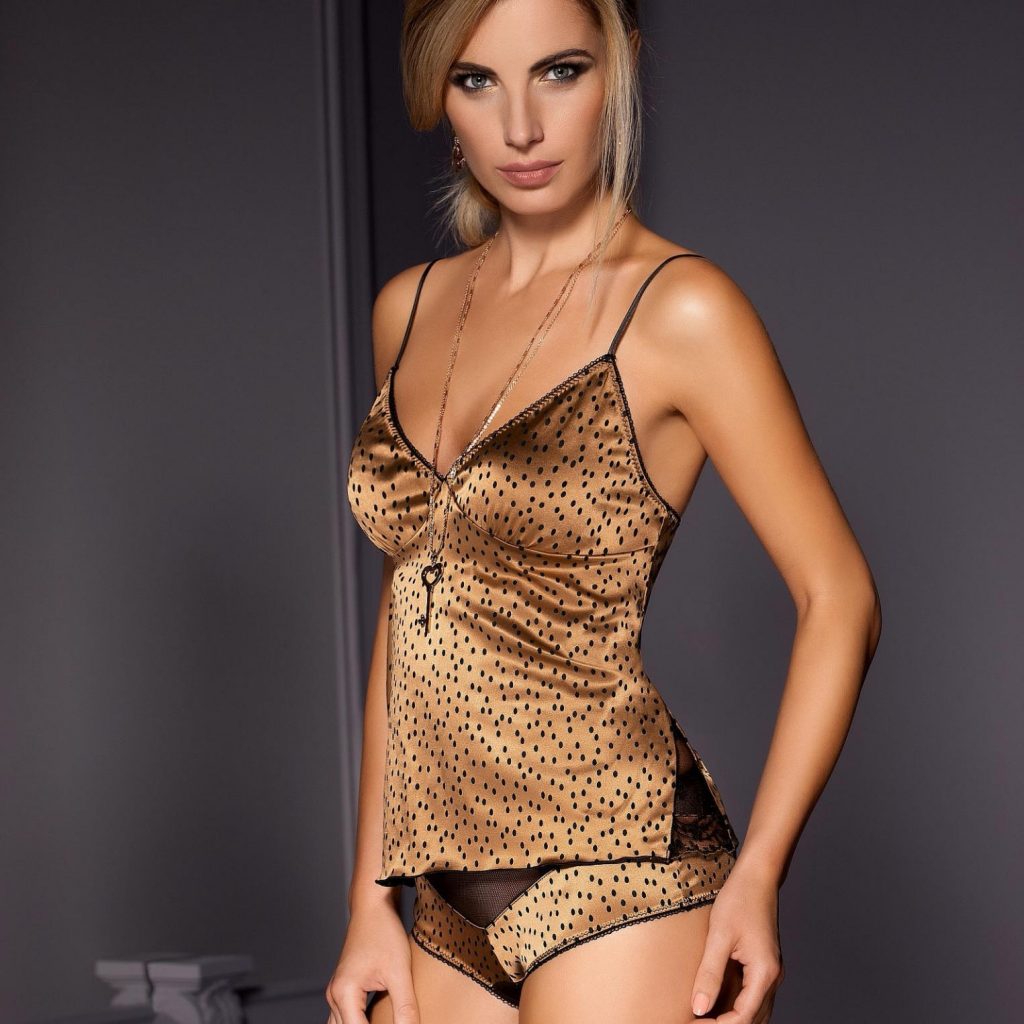 The Full-Coverage Nightgown
Do you love the way a classic nightgown fits? It can be easy to forget in this world of straps, snaps and lace that sometimes a classic chemise is all you need to feel confident and amazing. A style like the Black Diamond Black Lace Chemise offers an amazing mix of peek-a-boo lace and coverage. This chemise features adjustable straps that lead to a lace-trimmed, open bust area. The lower-back portion of this chemise is also open. The chemise falls just at the knees. Nothing feels silkier or smoother against the skin than this truly one-of-a-kind design.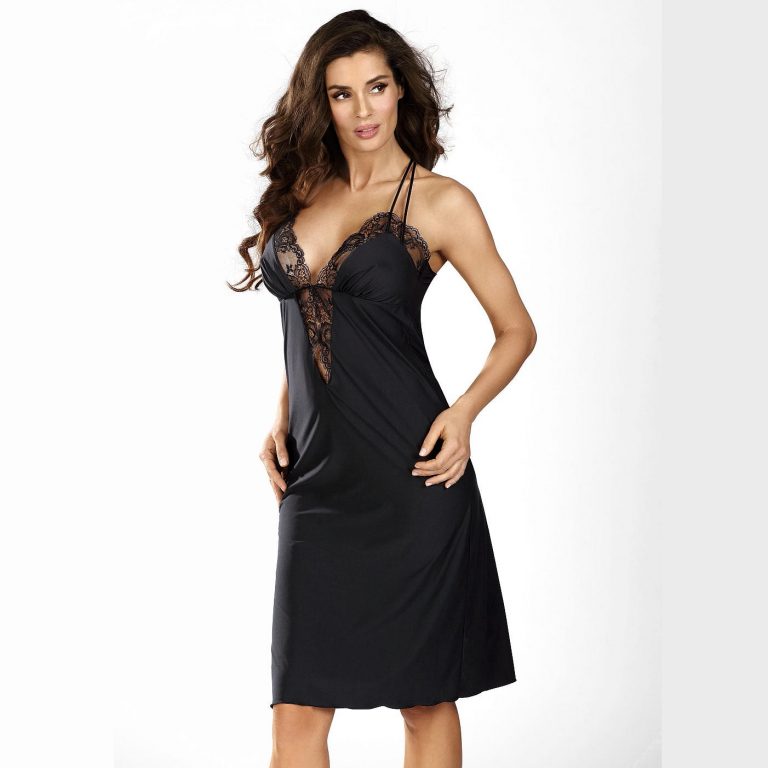 The Casual and Sexy Pajama Set
There is just something irresistible about a nightwear set that looks totally casual and comfortable. Of course, a comfy look like the Blue Ink Navy Blue Pajama Set doesn't hold back when it comes to sexiness. This two-piece set features a scallop-trimmed tank top with thick straps. It offers a nice flow that flatters the bust and tummy. The bottoms feature a classic panty design that is bordered by gorgeous lace detailing. The lace details actually transform the panties into what can be described as lacy boy shorts.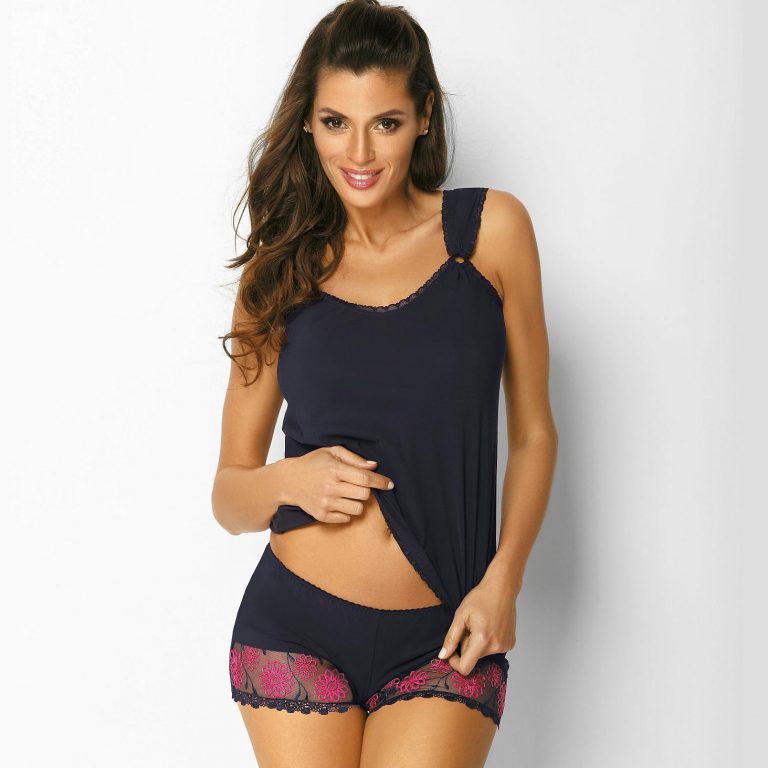 The Babydoll Look
Bedtime can be playtime when you have a gorgeous babydoll nightgown. Of course, finding a babydoll gown that is comfortable and flattering can definitely be a tough task when you're shopping for high quality plus size lingerie. The Nuts & Caramel Light Beige Sheer Babydoll gown is a design that lives up to its sweet title. This design features padded cups that are concealed behind a bust that is covered in sweetly embroidered flowers. The thick straps on this gown get bonus points for providing true comfort. The body of this gown has an amazing flow that will make anyone want to do twirls on their way to bed! This is a piece of nightwear that is almost cute enough to make you want to wear it out of the house.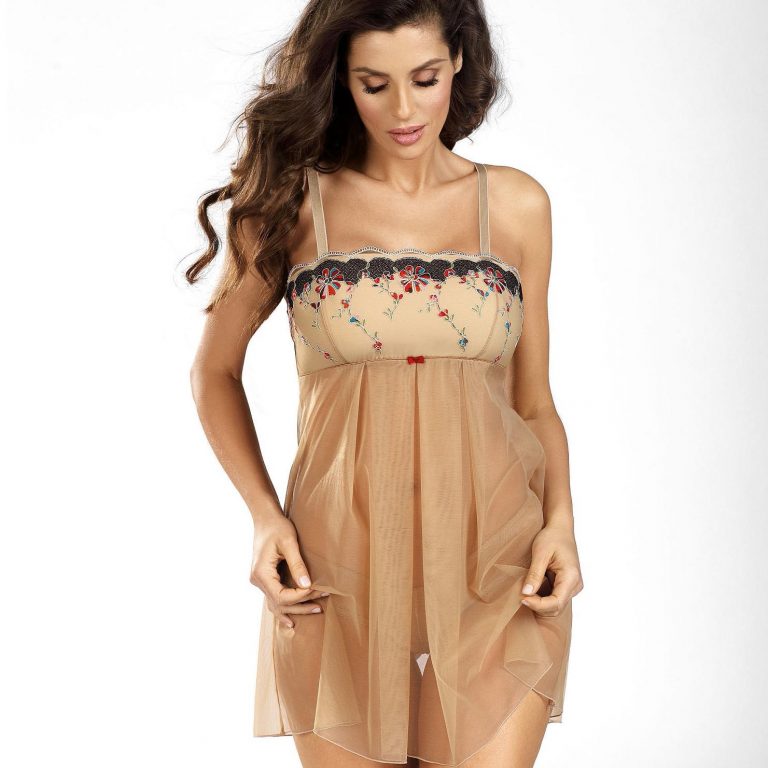 The White Pajama Set
The Your Angel White Pajama Set is beloved among women looking for lingerie in size XXXL that's perfect for a honeymoon. This two-piece set is elegant and practical. It's one of those looks that you can spend all weekend in. An adorable top with lace-capped sleeves blends comfort with beauty. The bottoms offer the traditional feel of a comfortable boy short. In addition, these bottoms feature lace trim.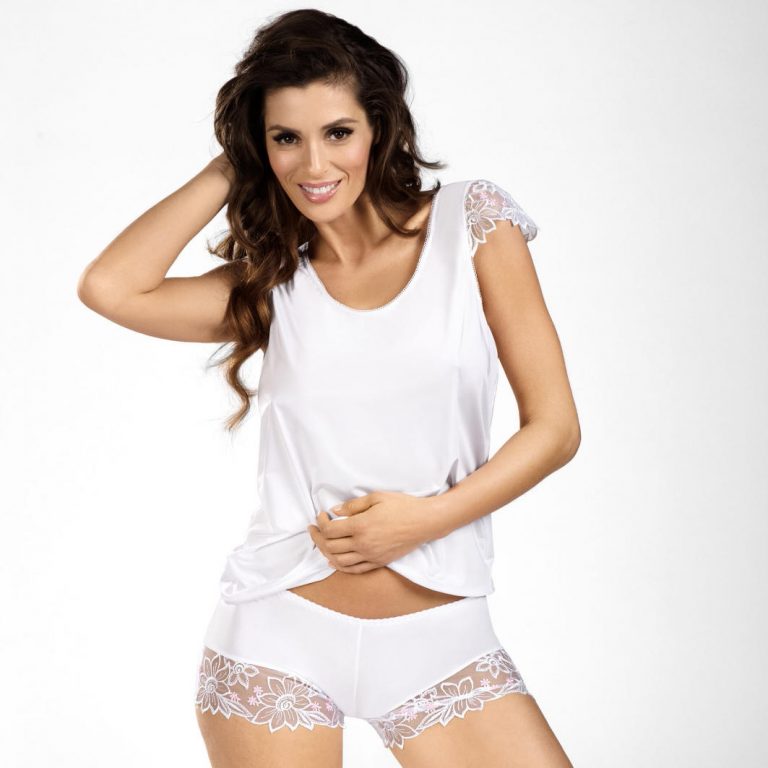 The Vixen Robe
What's better than a beautiful, soft robe you can melt into after a long day? The Si Red Ultra Soft Wide Sleeve Robe is a piece that feels like a soft, elegant blanket. Of course, this robe makes any woman look like an absolute movie star. Bell sleeves, a wide neckline and a short length create an irresistible silhouette. The radiant red hue of this robe adds just the right amount of shimmer. This is a Hollywood look that you can rock without ever leaving your bed.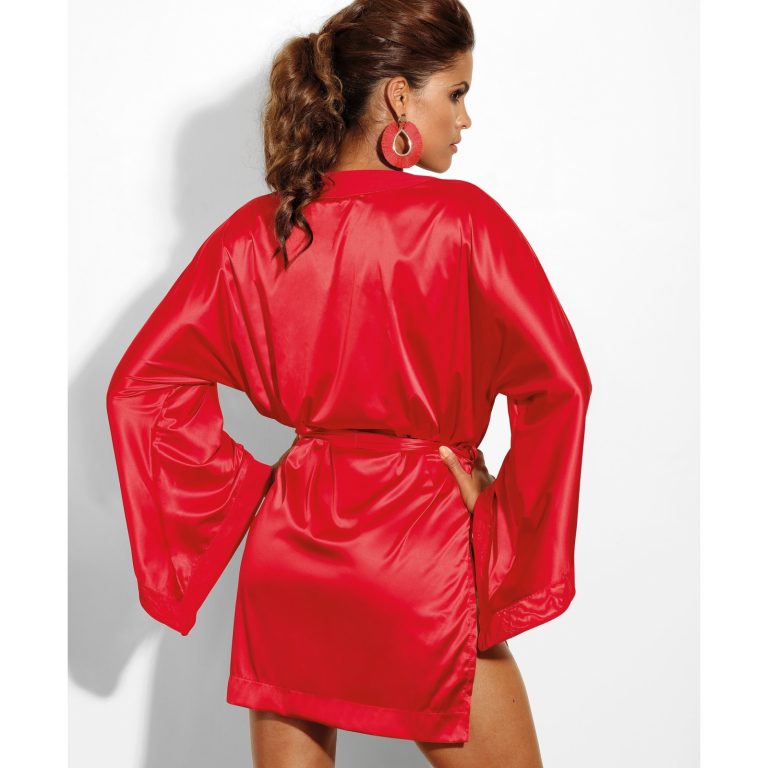 Find Perfect Sexy Lingerie in Size XXXL
Nighttime can be the brightest time of all when you have nightwear that you love! Put the days of trying to make one-size-fits-all designs work for your body behind you. Why settle for designs and cuts that just don't fit your body? It's time to have some fun shopping for custom, unique nightwear pieces that you can treasure for years. There's nothing quite like beautifully designed European looks to light a lingerie drawer on fire. Shop for your nightwear from a collection of sexy lingerie in size XXXL today.