You are cordially invited to the Masquerading Diva Event - Lady Stellar's Cabaret, sponsored by Lacy Hint. This fabulous evening will happen:
on Saturday, April 13th, 2013 from 8:30 pm until 1:00 am at Hush Studio, 138 West 34th street New York, NY 10001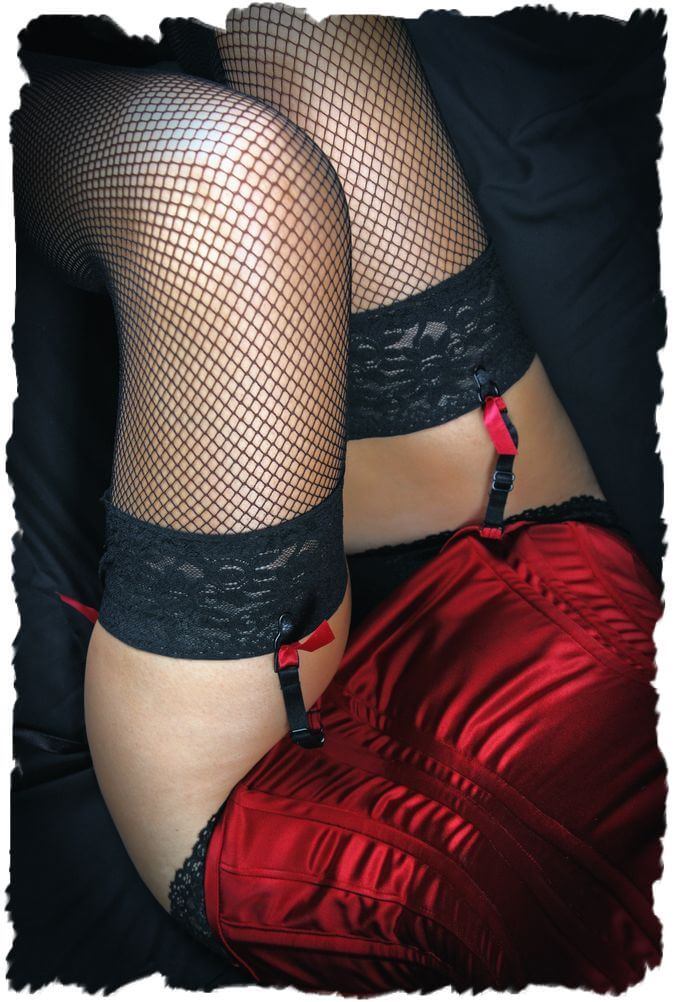 The Masquerading Diva organizer is no other but Devin Brown, who specializes in bringing sophisticated theme parties, who knows how to inculcate that dynamic feminism and sensual vibes within the heart of every pretty lady out there. Join us in the glamorous event and dance behind the masks you love! Yeah, it's a masquerading party and the sophisticated aura of the event will send ripples amongst the crowd and will transform your femininity with a sensual hint. Break the cocoon of tedium and sameness and emerge out all joyous and free! Let's celebrate the beauty of life together and let's masquerade to the tunes of happiness!
Dress your best fitting corset and gallop into the wildest gala evening of the Masquerading Diva. Shun away the boredom and hop into the fun and frolic ambiance. Masquerading Diva will bring out the innate party theme latent within the hearts of everyone. Give yourself the turning authority of a little eccentric fun and participate in the most sophisticated cabaret party of the year. Meet with lovely people, dance to the tunes of jazzy music and get yourself dressed in colorful beads and masks, it's time to masquerade. The tempting feature of the event is the non-stop live music! Enjoy the company of : Lex D. Emcee John Baab Trio Mr.AT Sophia Cruz James Teal and Special Guest La Bella Roma The rooftop space underneath the twinkling stars cannot be replaced by any other suitable venue. Merge with the elegant crowd, reach the horizon and get yourself indulged in the true spirit of the masquerading ball on the rooftop of this NYC gem.
Grab the tickets before they are all sold out and RSVP to make your presence more prominent. Tickets are available at incredible prices, they are just 25 $ BYOB for entertainmeant and a rocking time. The VIP unlimited Vodka Bar and appetizers is priced at only 45 $. Discounted offer of $30 Early VIP ticket is valid until April 7th. Hurry up ! Tickets are limited, book yours today at shop.masqueradingdiva.com. Also you can join Masquerading Diva at meetup.com.