NUDWEAR has vowed to save women from unfortunate wardrobe malfunctions by providing discreet undergarmeants that offer great comfort and support. The brand promises a seamless look and a secure fit that ensures your supportive garmeants stay your little secret.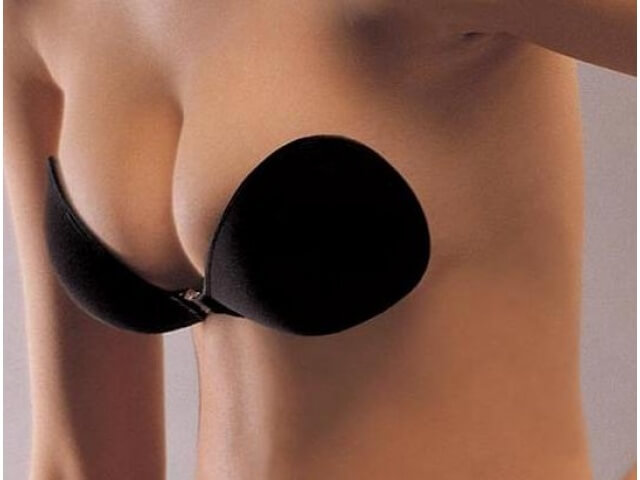 Black, white or beige seamless push-up bra for $25 at Lacy Hint
The Nude Approach to Underwear
Is going with NUDWEAR better than going nude? Women across the globe are beginning to think so. The brand's line of seamless panties and their Nud Bra promise you to deliver the look and feel of bare skin beneath clothing while still providing the benefit of support. Women all over the world have already started to make these discrete undergarmeants their intimate secret for staying tucked and tightened beneath revealing dresses and attire.
You're Going to Love These Creative Cups
The brand's Strapless Backless Adhesive Gel Bra offers you the perfect ratio of support and invisibility. You will definitely want to keep a few of these tucked away inside your lingerie drawer for special occasions. The nifty little cups are intended to be worn under skimpy tank tops or revealing dresses in order to prevent your nipples from becoming visible. They are a great alternative to strapless bras because they offer the ultimate freedom of not having to bother with straps, clasps, or cloth material in order to get protection from overexposure.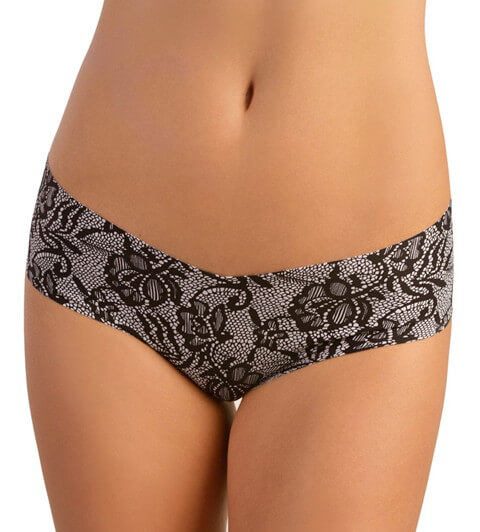 The Power of Panties
NUDWEAR's line of no-show panties might seem like a magic trick when you first put them on. They offer the full protection of panties while erasing the embarrassing problem of visible panty lines. The brand promises that their thongs and boyshorts are virtually invisible no matter what type of clothing you're wearing. There is even a special style designed to boost your booty with the help of some strategic padded support.
Going nearly naked under your clothes can help your outfits fit better and eliminate the stress of worrying about an embarrassing wardrobe malfunction that exposes the most intimate parts of your body. It is important to note that these specialty bras and panties aren't necessarily meant to be used for daily wear, however it is smart to hold at least one piece of seamless lingerie in your intimate drawer. It offers great supplemeantal support for certain outfits and occasions.