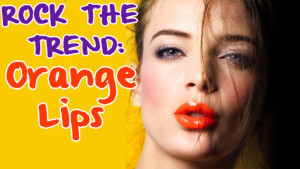 Many girls are excited about the coming spring and summer. If you are one of them, you probably can't wait to start shopping. Since this season all the rainbow hues will be leading in styles, time to think of matching make up. The fashion movemeant slants towards orange fashion. Creating a young, refreshing image can't happen without vibrant orange lipstick in all range of shades.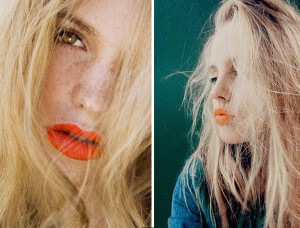 Orange lips are flattering and make you stand out, especially if you are fair-skinned. If you are a blonde, go with tangerine shade. Brunettes look brilliant in sherbet, while dark skin and hair looks gorgeous with a reddish orange tone. Every girl deserves to wear her own kind of orange this summer!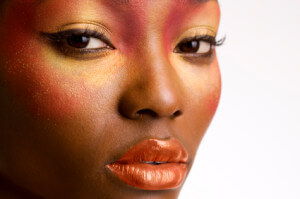 The 2013 summer will be all about rainbow hues with an emphasis on orange lipstick. The exciting colors of orange lipstick start from pale coral to peach to the brightest of orange, select one shade that you are most comfortable with. You have to look your orange best when you attend countless summer parties this year. This is the time to experimeant, if you always went with safe options. Winter season will be to late to start!
Creating an Impact
When wearing orange lipstick, be sure to keep your face neutral to create an impact. Don't put too much color on your face. A simple mascara and bronzer will definitely do the trick. Black and orange will create a spectacular effect and exotic appearance. You may want to define your brows, too. Colorful eye shadows are not necessary, rather stay with one tone.
At night, you can opt for a deeper shade for a cooler aura. There are many ways to do it. One way is to mix with red and pink. You can try a different version each time to prevent a boring look.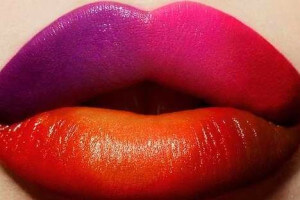 Orange lips will surely boost your looks and confidence. Go with the orange flow and enjoy your bright nature!