Lets talk about Palm Beach lingerie stores. Its not a coincidence that lingerie stores open in areas, where women are looking for a great deal and always want to look good. Palm Beach County is a very predominant area, where women have the sophistication to purchase items that are unique and of the top shelf. Palm Beach County caters to a wide variety of women who are wealthy and those who are not. In conjunction to that statemeant, retail stores have to find a balance of carrying exclusive stuff at affordable prices. When you look at other areas of the country with a ratio of population and the amount of stores catering to women, you will find the Palm Beach County is littered with small boutiques. Those small shops carry stuff from all over the world to meet the demand. Palm Beach lingerie stores especially boutiques are scarce but you can definitely find a diamond in the rough if you look hard enough.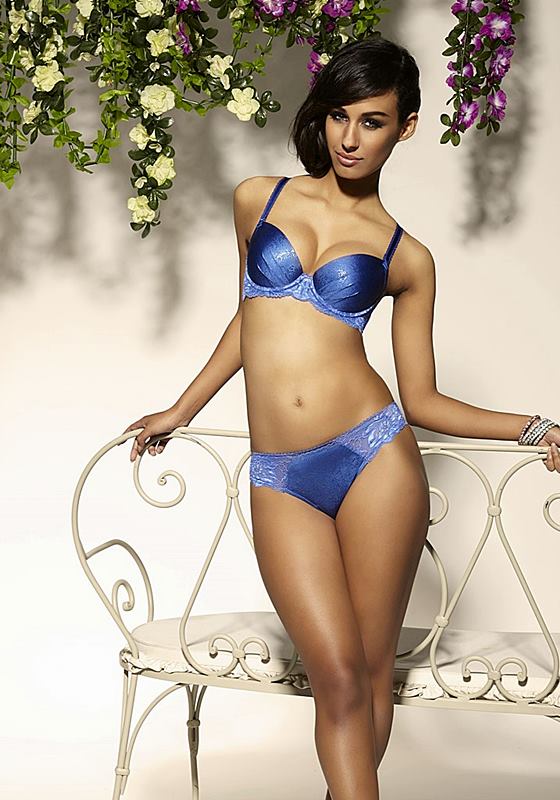 Palm Beach Lingerie Stores
The surrounding areas of Palm Beach don't have many lingerie stores. But they do bring variety to any Palm Beach woman were everywhere else women are limited to superstores and an obvious one Victoria's Secret. Palm Beach women are not limited to only stores that are pretty much everywhere else in the country. Lingerie stores in Boynton Beach, Wellington, Palm Beach, West Palm Beach, Palm Beach Gardens, Juno Beach, North Palm Beach, Jupiter, and further down the Treasure Coast cater to women that look for something unique and not ordinary. For example Palm Beach lingerie store Eurotique on Northlake Boulevard caters to women that are looking for unique corsets.
Our store is in Juno Beach and we carry only European designers that are not sold in any US store. To stand out in this part of the country, a store has to be different than anybody else. The reason for that is half of the population of South Florida is visiting this area for 6 months during the winter and then they go back up north when the weather gets warmer up there. Women in South Florida, especially Palm Beach area, are wealthy and they know quality when they see it. These are women that have seen the world and tasted class and elegance.
With a high competition in the area, retailers are on their top performance, providing special sales promotions and organizing events to stand out out of the crowd. Small boutiques in Palm Beach County face tough competition from nearby Wellington mall, City Place in West Palm Beach, and of course Palm Beach Gardens Mall. But if you're looking for something special, something unique, something that will stand out of the crowd you do have to visit small retail locations and find the pearls in the rough. With no doubt we invite you to our store to find the finest European Lingerie in Palm Beach area at very affordable prices and with unique selections of sheer bras and panties. Our Palm Beach Lingerie Store is located in the town of Juno Beach FL.