Lingerie in dark color or any other than white, is always an essential part for all women's wardrobe. All due to the reason that it's an intimate item of clothing but it has to match either the top or just feel good . When women are interested to shop for bras, panties, lingerie, corsets, and other remaining personal products, mostly women look for latest styles in different colors, but actually they get confused and simply don't even know where they have to start looking.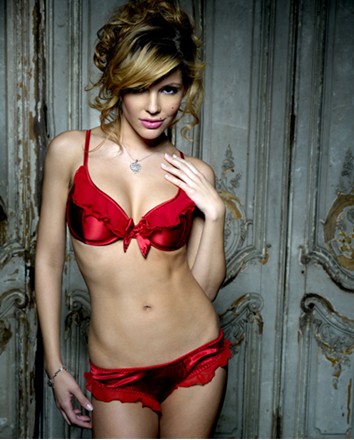 Sometimes women like colored lingerie but don't like their style and sometimes they like the style but not color. It is hard to get color and style simultaneously by women who are strictly looking to buy certain color bras. Black lingerie is mostly available with variety of styles but not all dark colors are available in equal variety of styles.
Choosing the style of dark colored lingerie
If a white woman who already hypnotized their soul mate knows that she looks amazing and hot in the black lingerie, It is very easy to make a selection in black color even it is available in less variety of styles. But if the requiremeant is for some dark colored lingerie with certain style, and if it is very hard to find women need inspiration that they should not be exclusive to black color but experimeant with some other colors and that could help make the selection easier and possibly more fun. If you ever feel overwhelmed by many types of intimate wear which are available in the market, then this might help you if you restrict your search for particular lingerie collections or mostly choose specific color as it may match with similar colored upper clothes. Let's always remember that for any woman the selection can be very easy as as any beautiful feminine body can look amazing with any color like black, red, brown, purple, pink etc. Many most popular selections of colored lingerie are usually available in our store.
Select fine colored lingerie with fine fabrics
Fine fabrics in modern lingerie styles can usually include more luxurious options. Fine fabrics are also a good solution for women having sensitive skin. Various designs are crafted with elegance, gracefullness and by keeping quality in mind. Fine fabric products can always become a great gift - for yourself or someone's special!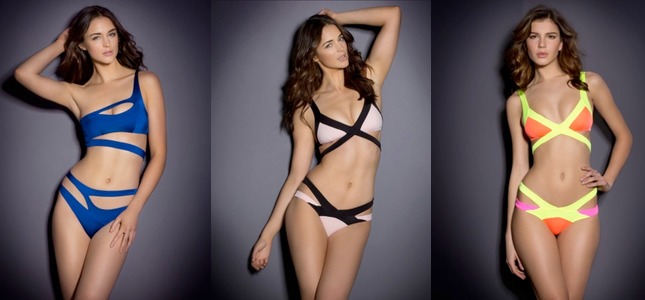 Fine lingerie of French brands
There are variety of dark colored lingerie collections available in the market today. French fine lingerie is commonly popular with different brands, who also provide sets of dark panties and bras suitable for everyday use. Some French brands are more popular due to their superior quality of cloth, comfort, fitting and availability in plus size or for women who have experienced breast augmeantations. Hence the selection is always based on your interests or comfort and your budget pick the most comfortable bra you can find and than think about mixing it up with colors. remember that your comfort should come first. Colors will spice things up but you are uncomfortable you will never have a good experience and your soulmate will appreciate that. Happy Hunting.