Curvy Kate Showgirl collection has for a long time now advanced in the lingerie and bra world, leaving ladies feeling comfortable and sexy while wearing their lingerie and bras. They have come up with the "Thrill Me" bra as well as the "Tease Me", which come in different sizes and colors.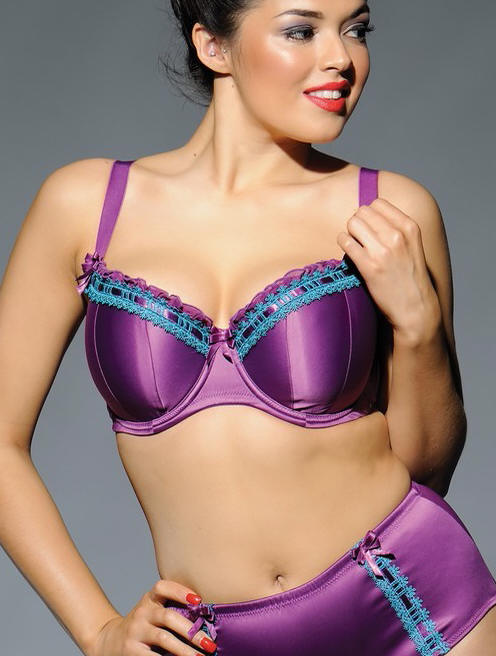 The Curvy Kate Showgirl has a line of very exciting lingerie. The Thrill Me bra is one unique lady wear. This balconette bra is distinctive in the sense that it comes in very frivolous colors. However, this bra is very big and has an inflated back. The bra rib cage is very bony and can sometimes be very uncomfortable. It is indeed one thrilling lingerie. It has an exaggerated cleavage that does not look good, especially if you want to achieve formal yet stylish look. It appears to be very hysterical in the sense that it has some pointless details. These highlights can at times be uneasy to ladies wearing this bra. The spidery laces and the feathery ribbons are too much for a bra. To some, this bra completely embroiders the cup size, with a very revealing cleavage. However, this bra never seems to get outdated in the lingerie market. Thrill Me bra can also make your boobs seem bigger than normal.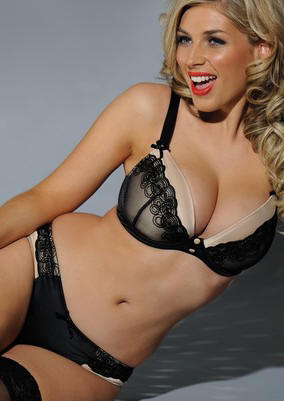 Is a Tempt Me Bra from Curvy Kate Showgirl a better fitting bra?
You can also get the very seductive Tempt Me bra here at Curvy Kate Showgirl. This bra is nothing like your ordinary bra. It comes in very detailed and stimulating colors. It has a boudoir finish that keeps it relevant and ever exciting in the market. It is highlighted with the satin buttons with spidery laces embracing the satin made cups. The cups on this bra are widely set with a narrow center. The Tempt Me bra from Curvy Kate Showgirl has an astonishing back with a firm and comfortable rib cage. It is a deep thrust bra that is attractive and of high quality. This is not your ever day kind of bra. All these bras come in different sizes to fit all curvy women with the desire to feel sexy. Unlike other bras, this one does not exaggerate your cup size or the cleavage. It portrays a seductive but elegant cleavage.