Want to be all the rage at your next rave party? It all comes down to a dress that brings out the animal in you. Finding the perfect rave outfit requires finding a dress which makes you fit in while making you stand out from the crowd. Here is how to look ravenous as your next rave party.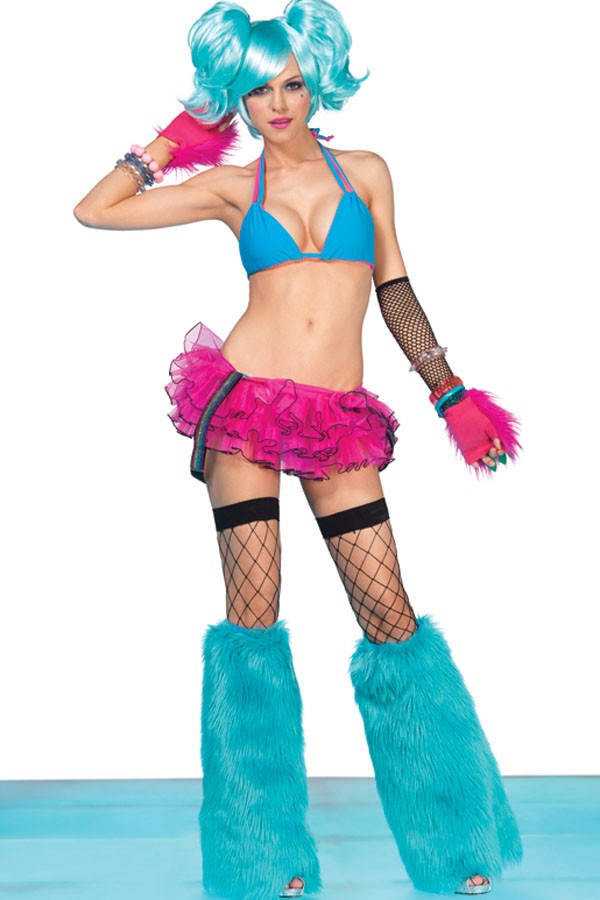 Bodycon is On
A bodycon dress is a "body contour" dress which fits like a second skin and creates a super shapely illusion. This style dress is a great choice for the groovy lights of a rave, since it will play up the illusion. Just think Jessica Rabbit. The fit of a body contour dress is as close to the skin as you can get, so a sleek bra and underwear is a must. There are only "pros" when it comes to choosing a bodycon.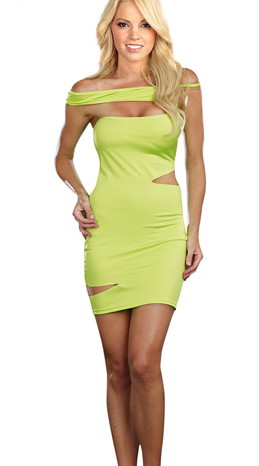 Tulle is a Best-Kept Style Tool
Show off your "club kid" style by trying out an edgy adaptation of a ballerina dress. There are many rock star-inspired dressed which feature a pink tulle bottom which hints at grown-up tu tu vibe. Dancing under hot lights can really amp up the heat, so pick one with mesh or spandex halter top. This is a very edgy, yet ultra feminine, look to rock at a rave.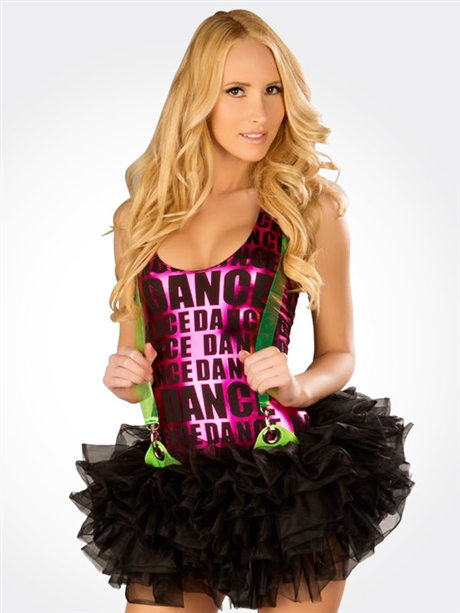 The Ethereal Wonder
If you love to spin, dip, and dive while you boogie, nothing quite pulls of a the "free spirit" look like a high-low dress. A high-low dress is a dress which has a long, flowing back like a maxi dress, but which is cut to above the knee in the front. This makes for some elegant spins out there on the dance floor. Show off your ethereal wonder at your next rave.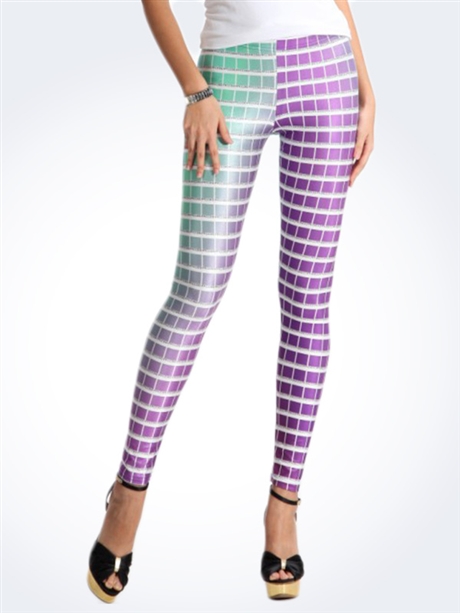 Get Trippy with Geo Print
A super psychedelic geo print dress will really get eyes on you at a rave. Opt for neon colors in intriguing patterns in order to create a stylish statemeant. Colors such as neon green, vibrant purple, and eccentric orange will have a dizzying kaleidoscope effect as you twirl in the center of the dance floor. Once you decide which of these dresses fits your own personal style, you can begin to build your rave look, which should could consist of teased out hair or cool braids and fun makeup like black lipstick or kabuki eye shadow. Now you are ready to become the maven of the rave.